Roger Waters interviewed by one Dimitri Lascaris, a fellow Israel hater who has used social media to advocate on behalf of terrorists
Phil certainly has a way with words. And I love him for it.
Some high-profile BDS-holes have responded publicly to Nick Cave, including Roger Waters
"We're no longer in touch."
I am willing to guess the results of this collaboration will not include any love songs for Israel
No doubt this will get up Roger Waters' nose
He is like a 74-year-old child
What a disgusting hypocrite.
Tony Blair blasts Roger Waters for his disgusting comments on Israel.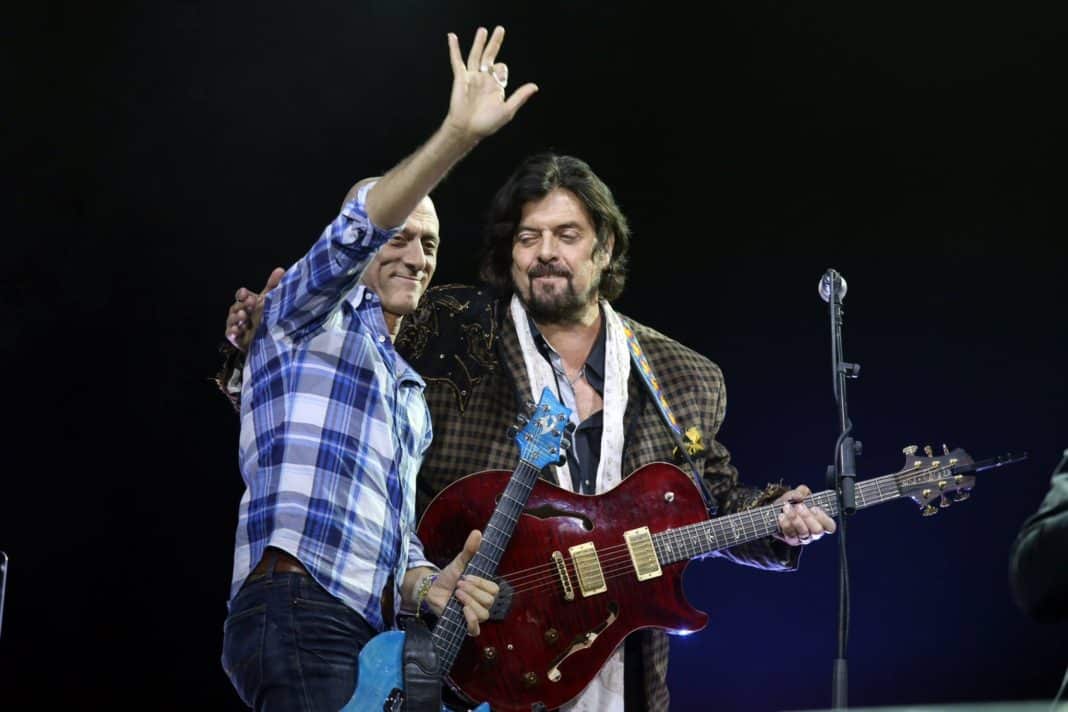 The Alan Parsons Project is returning to Israel for two concerts in November