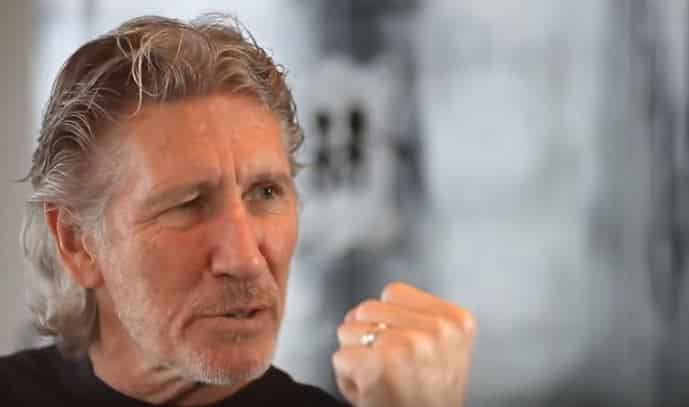 Rock'n'roll BDS-hole Roger Waters has been accused of copyright infringement.
Roger responds with some BS
"It's such an extraordinary waste of energy. Energy that could be used in a more positive way"
The BDS-hole attacks rock legend Bob Dylan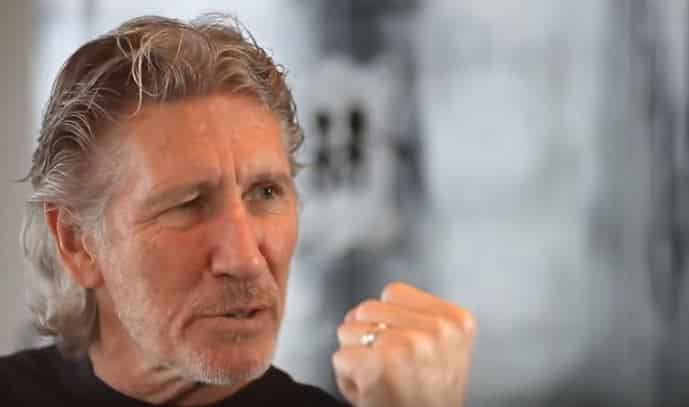 It is called Smell the Roses - and I smell some anti-Israel lyrics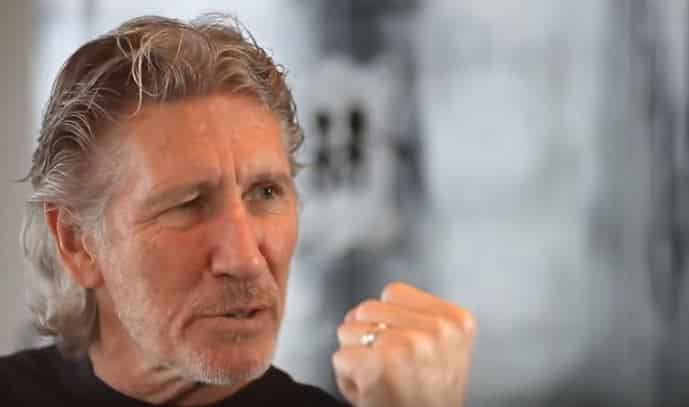 Reader Jason notices Water's is not true to his so-called principles
Another example of this man's selective indignation
How did this slip through the cracks?
Legendary Punk rock pioneers The Stranglers with some harsh words for Roger and his ilk