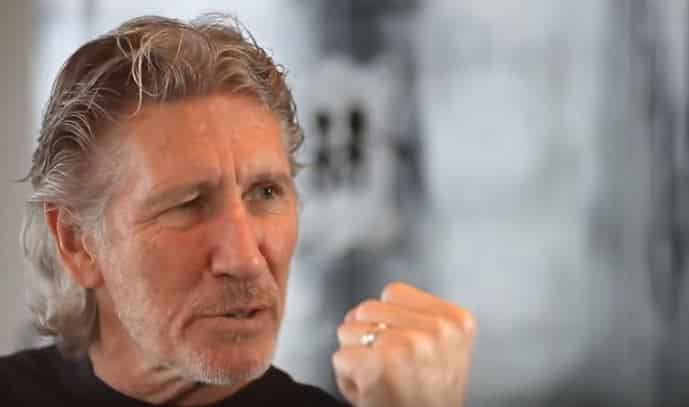 Reader Jason notices Water's is not true to his so-called principles
Another example of this man's selective indignation
How did this slip through the cracks?
Legendary Punk rock pioneers The Stranglers with some harsh words for Roger and his ilk
A kind request to the good folks at Citi.
Reports suggest Waters is facing backlash from some big-name sponsors over his views on Israel.
Waters' cynical use of the stage to advance his anti-Israel agenda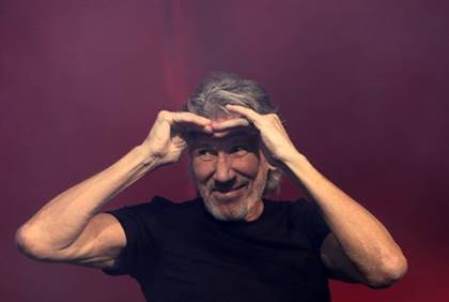 He's got a new album and tour, but In his latest interview with Rolling Stone, Roger Waters can't stop talking about Israel.
Roger Waters seems to be passionate about two things: making music and bashing Israel
Roger Waters continues to side with evil