Not rocket science to figure our what he is saying here
It is almost as if he is making it up as he goes along.
The Israel haters and antisemites are gaming the system to silence pro Israel advocates like me. 
Pearl Jam singer frontman Eddie Vedder joined Roger Waters for a performance of Comfortably Numb
It just keeps getting worse for Roger Waters and his fellow BDS-holes
I have summarized the parts of most interest, so you won't have to subject yourself to the entire thing
Radiohead's Thom Yorke will not put up with it!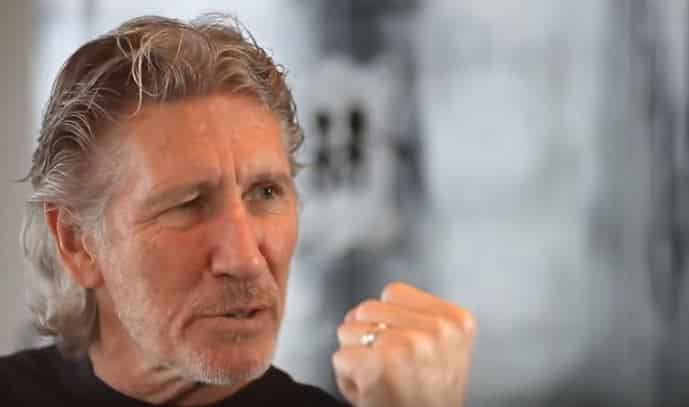 Waters is about to have his pathological hatred of the Jewish state put under the microscope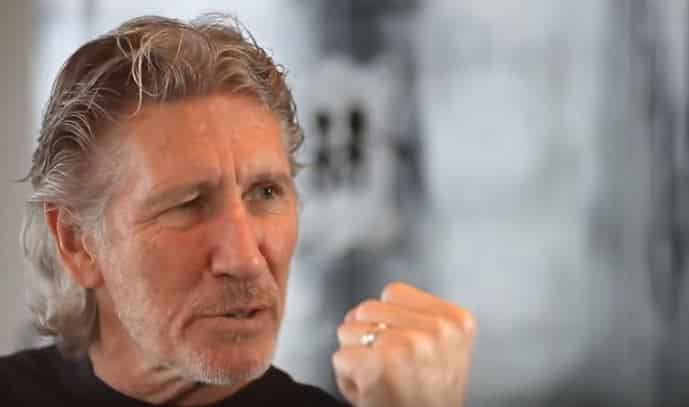 Rock'n'roll BDS-hole Roger Waters has been accused of copyright infringement.
Roger responds with some BS
"It's such an extraordinary waste of energy. Energy that could be used in a more positive way"