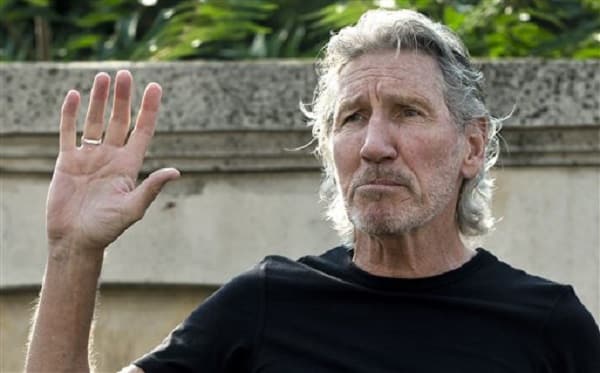 While Waters talks the talk in demonizing Israel for occupying so-called palestinian land, and creating songs about it, he does not walk the walk.
Roger Waters certainly has a big head
In an interview with Waleed Aly of The Project, Waters again shows he cannot stick to one story
Rock'n'roll BDS-hole Roger Waters has taken aim at some of the world's best musicians, whose crime was to ignore his hypocritical calls to boycott the Jewish state
During last night's Ally Coalition Talent Show, Lorde told the audience how nice they were. That was the cue for a pro-Israel heckler in the audience.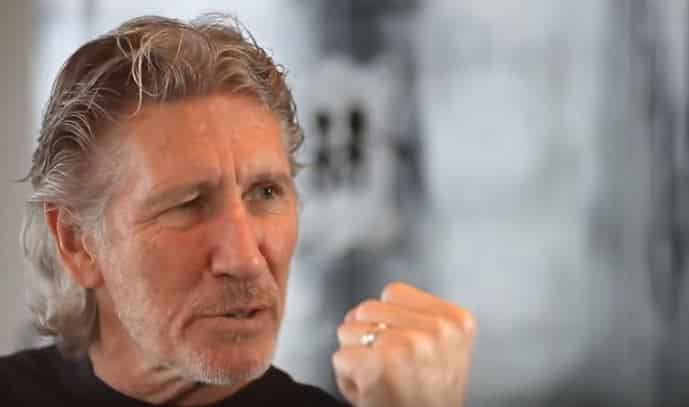 Roger Waters confirms what we already know about him -and none of it is good
Roger Waters interviewed by one Dimitri Lascaris, a fellow Israel hater who has used social media to advocate on behalf of terrorists
Phil certainly has a way with words. And I love him for it.
Some high-profile BDS-holes have responded publicly to Nick Cave, including Roger Waters