"President Trump has sabotaged our search for peace, freedom and justice."
Have this image seared in your mind the next time you hear Erekat flap his gums about how discriminatory or cruel we are
The palestinians are fuming following US threats to close the PLO office in Washington 
Saeb Erekat post-lung transplant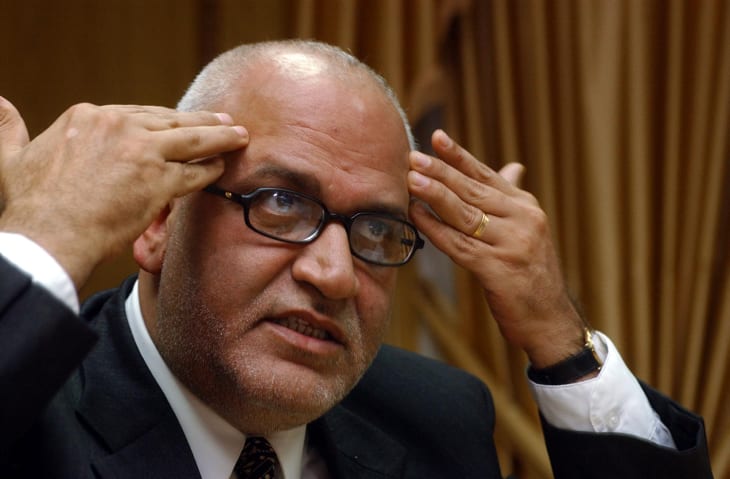 Erekat is receiving Israeli medical treatment as he bashes us
Professional palestinian propagandist Saeb "Massacre" Erekat up to his old tricks
Here is why I think they are lying
Another conference with the same result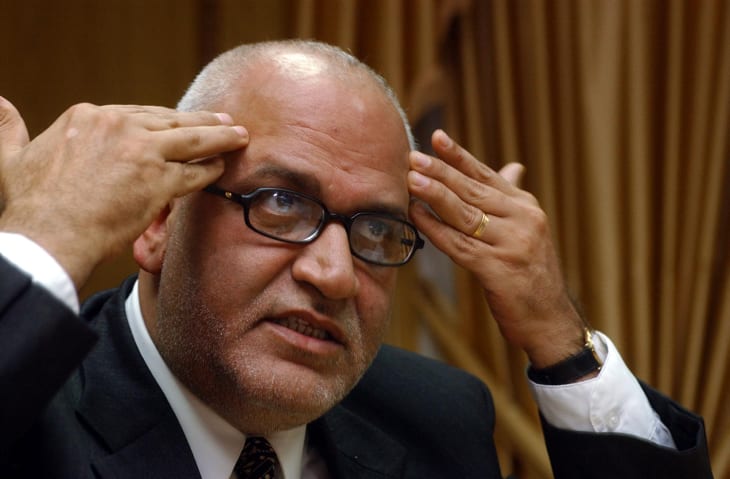 The Palestinian Negotiator has stopped putting any effort into lying.
Here is an in-depth analysis of Saeb Erekat's declaration.