Tag: "Scotland"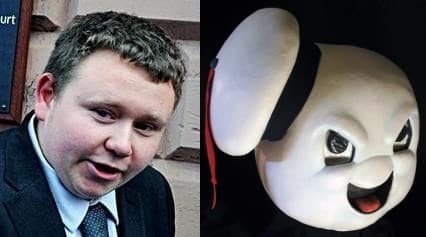 Do you remember Paul the pube-pulling putz?
Sucks to be him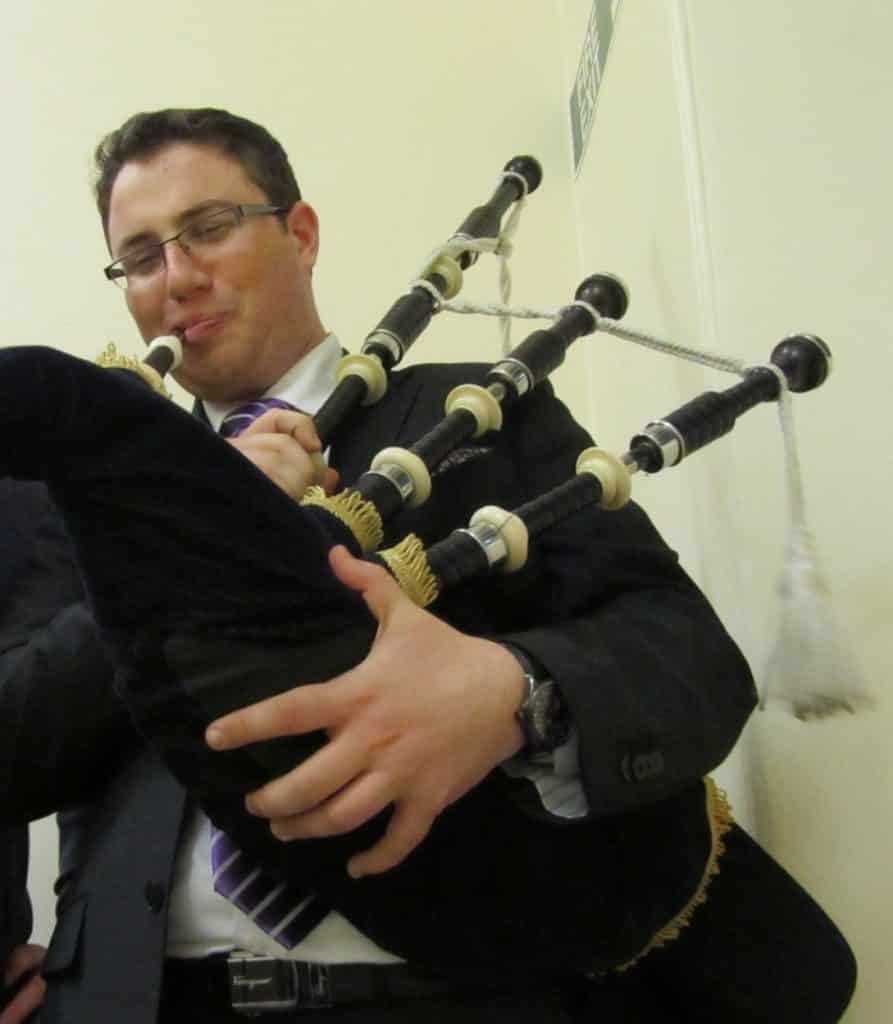 Pube pulling putz Paul Donnachie has been sentenced for his disgusting act against a Jewish student at St Andrews University
Yet another disturbing story from the UK
Brian of London personally recommends Laphroaig Single Islay Malt. Its not from West Dunbartonshire.
The proof is in the IP pudding.
They're not all that pretty, but 90% of homes in Israel have these.
In response to the West Dunbartonshire Council decision to ban books from Israel, fellow Israeli blogger Jameel has come up with a plan.