Good news from Scotland, with a new pro-Israel group accepted in to the Scottish parliament
I'd say you can't make this stuff up - but it already has been
What a difference a decade makes in anti-Israel feeling.
I believe I have found his Facebook profile, and what a hypocrite he is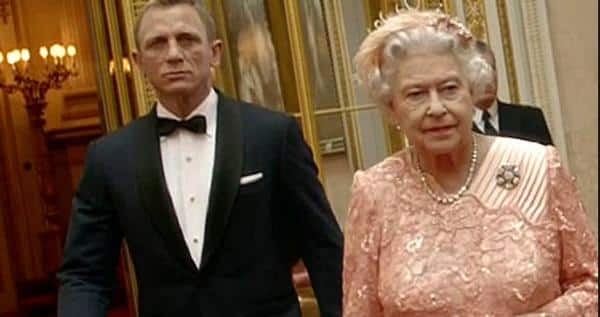 I don't think Sean would have been saying that.
Scotland rejects the two state solution.
Do you remember Paul the pube-pulling putz? Sucks to be him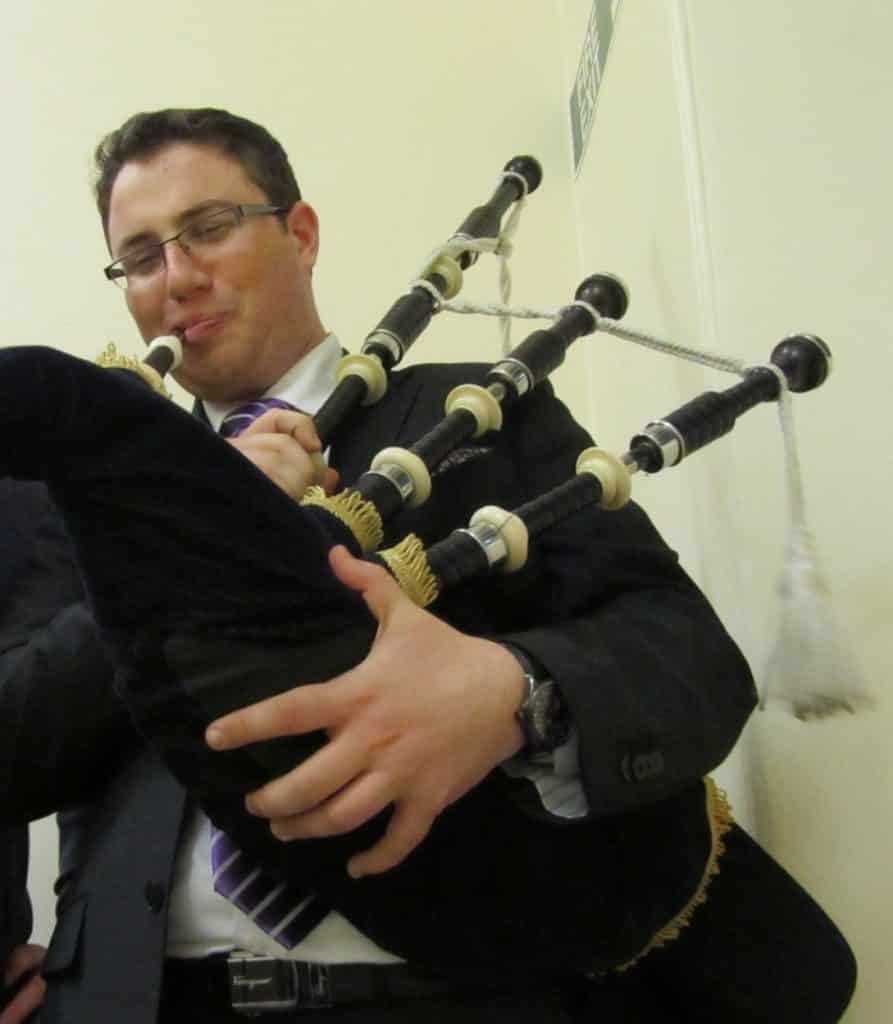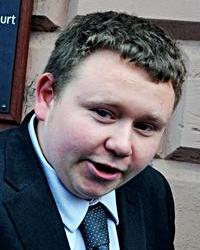 Pube pulling putz Paul Donnachie has been sentenced for his disgusting act against a Jewish student at St Andrews University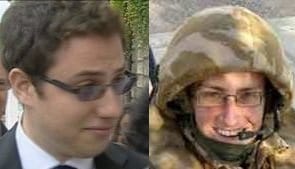 Yet another disturbing story from the UK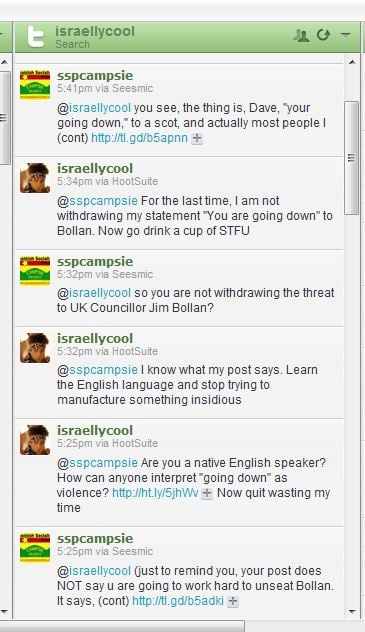 The West Dunbartonshire Council is claiming it has received death threats from Israel supporters.
Brian of London personally recommends Laphroaig Single Islay Malt. Its not from West Dunbartonshire.