Jews need to live in Shilo. And Arabs need to accept it. That's the conversation now.
Alan Dershowitz takes a roots trip to Europe and has an epiphany: the Holocaust is the reason for Israel.
The truth about the BDS movement will surprise you!
It's time to stop the violation of international law!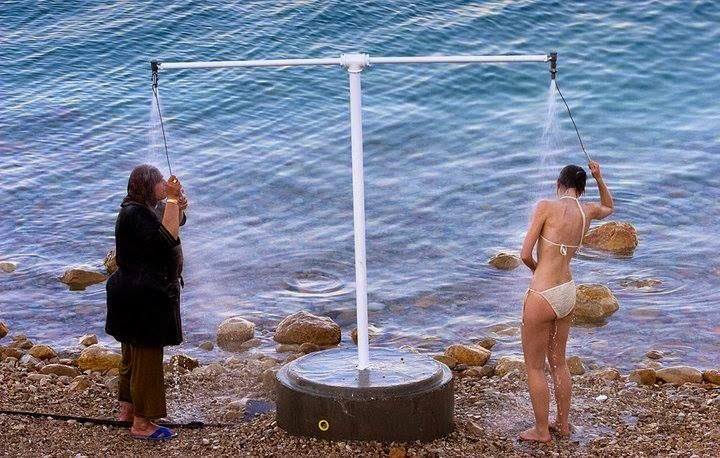 Mirabelle takes on some critical issues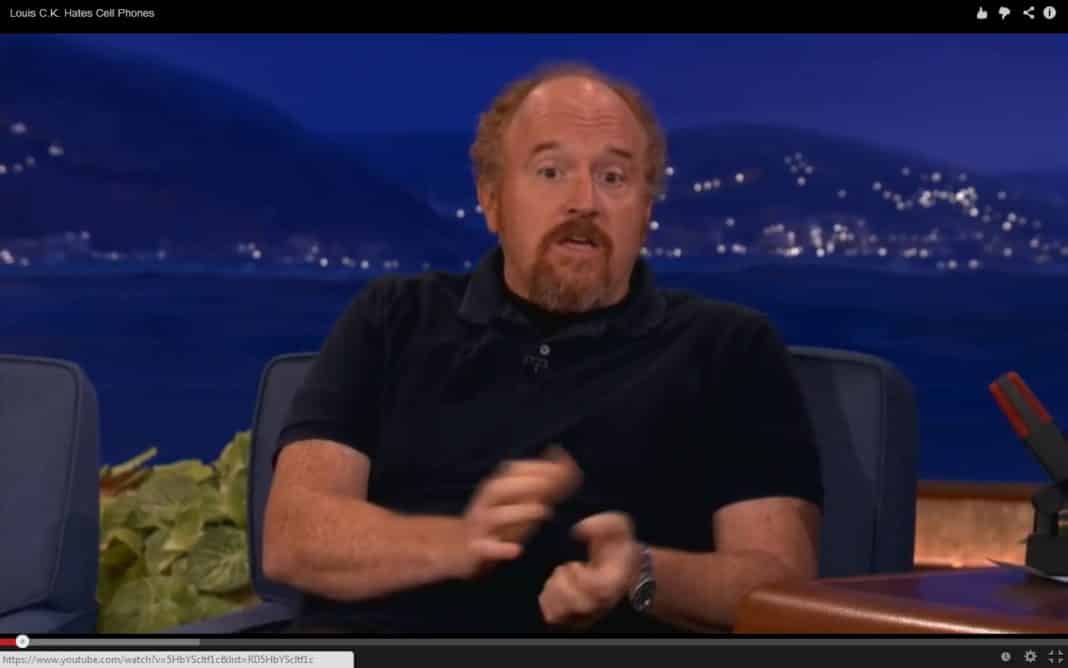 A Louis CK routine as a metaphor for Jew-hatred. Now how great is THAT?
Gil Reich says stopping settlement to make the world like Jews is as futile as Charlie Brown trying to kick Lucy's football.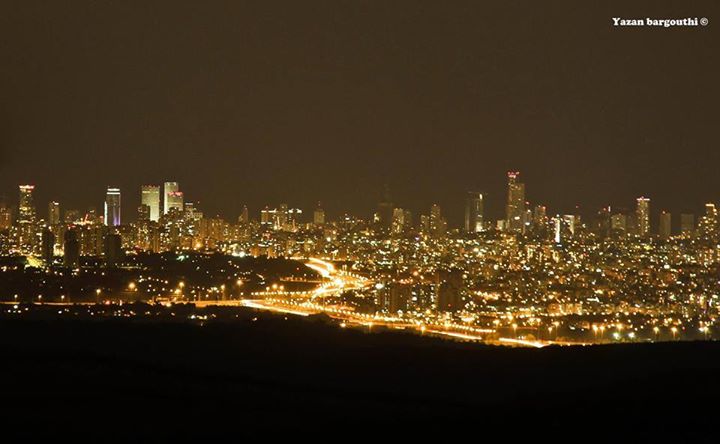 Night time photo of the Settlement of Tel Aviv
One one thing is illegal for Jews but legal for non-Jews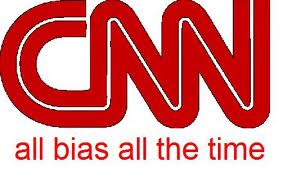 CNN invent non-existing Jewish settlement clause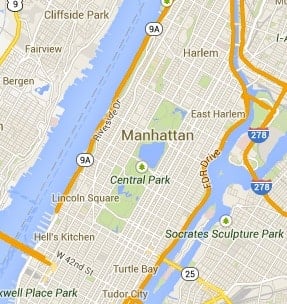 7000 dunams may sound a lot..... but it sure as heck ain't!!!
Ramat Shlomo, Giv'at Hamatos, BBC, B'Tselem and much more