What you are not hearing about nearly enough - if at all
Time for something positive. And touching.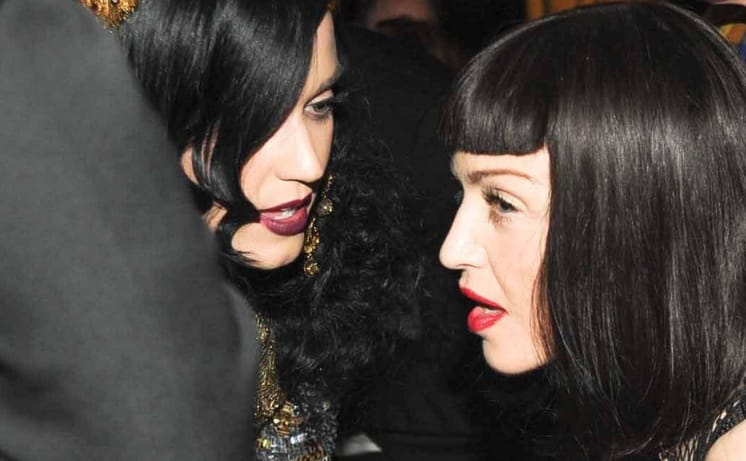 With many celebrities seeming to side with evil these days, those who speak out against it deserve props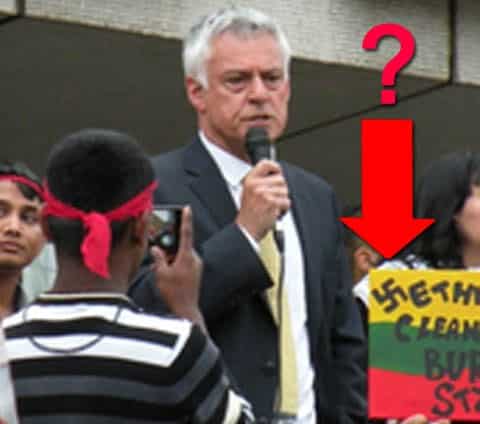 If I didn't know any better, I'd say Ward is deliberately taunting Jews
A great actor and a great mensch
We won't stop fighting back
How did anyone make 11 million people march mostly willingly to their own deaths?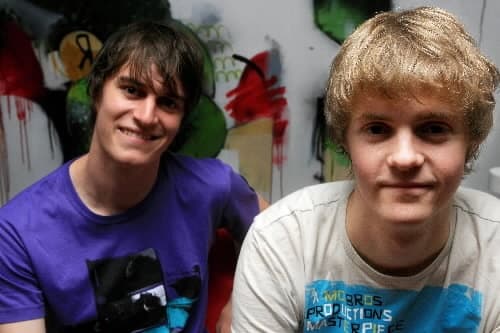 ..are two Australian radio hosts who think trivializing the Holocaust is comedy gold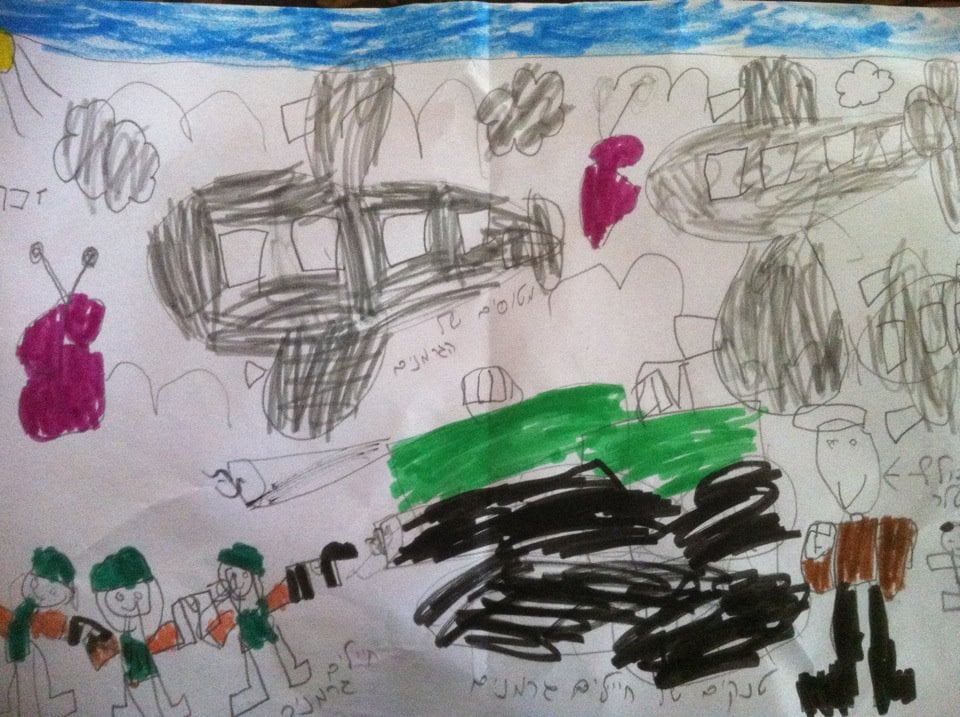 Holocaust Remembrance Day or Yom Hashoah began last night