FINALLY putting those rumors of him being anti-Israel to rest
A few years ago, I asked the question whether soccer star Cristiano Ronaldo was anti Israel. I now have more to go on.
Ex footballer Gazza has revealed he used to get paranoid when Gaza was mentioned on the news
The internet has been buzzing regarding this Hebrew "tramp stamp" of the Atlético Madrid forward
Who wants to be part of Asia anyway?
Who says sports and politics don't mix?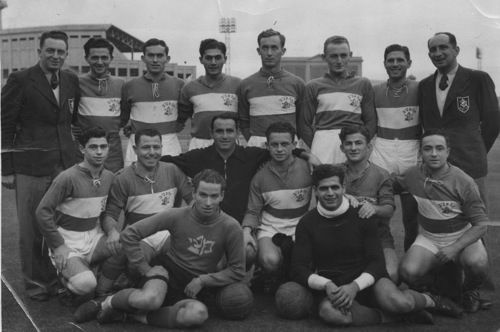 Once again, the anti-Israel crowd screw up, because at the end of the day, they cannot rely on facts and truth, which conspire against their entire narrative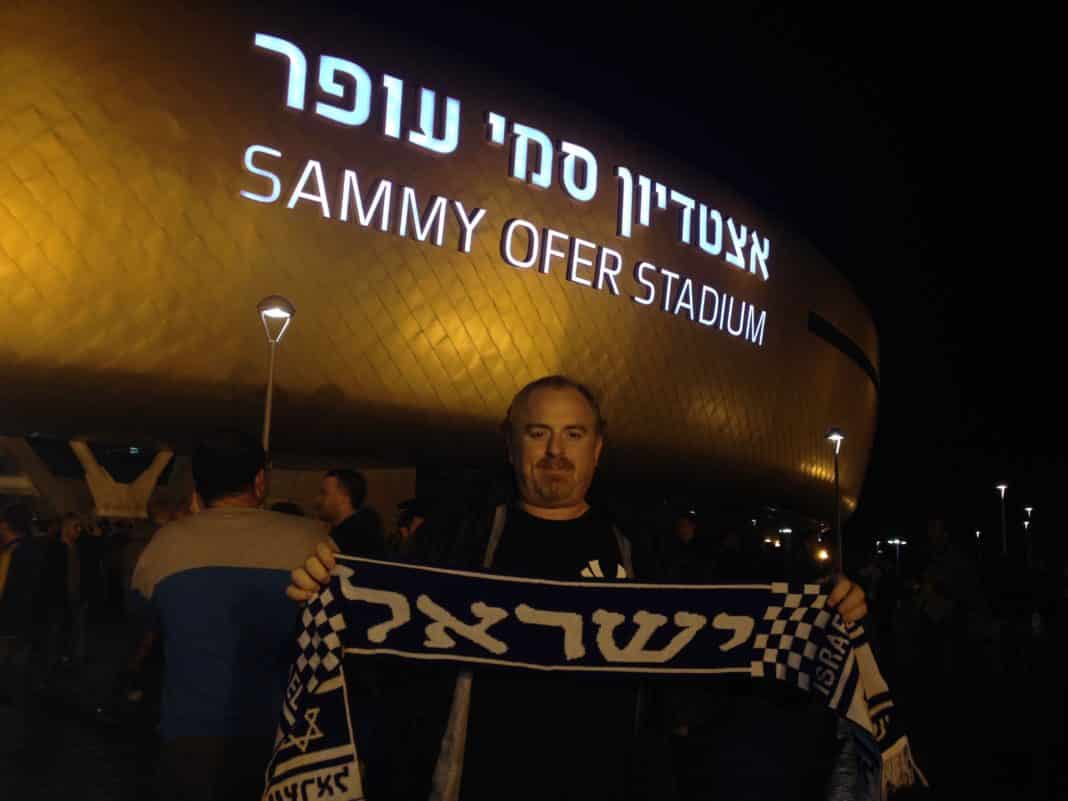 30000 soccer fans sing the Israeli National Anthem - Hatikva
Footage has arisen of soccer star-turned-planet Diego Maradona assaulting his former girlfriend
Diego Armando Maradona (DAM for short) is reportedly hold talking talks with the Palestinian Football Federation to coach the Palestinian soccer team
I somehow doubt we would see a parallel scene in Tehran