Starbucks have come out with a new beverage with a sweet, Zionist aroma
A few of my favourite things.
(Draft note: are we allowed to write money grabbing Jew?)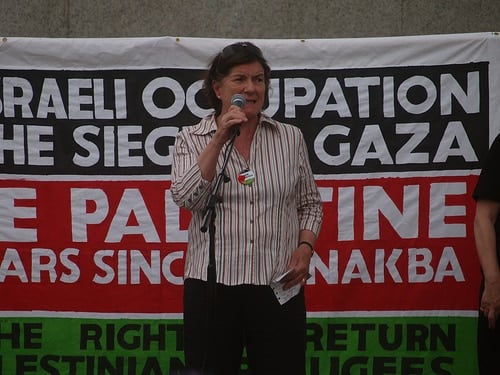 According to senior defense officials, the US is considering storing in Israel some of the equipment and ammunition that is pulled out of Iraq. Ahead...