Paula remembers a true mentsch
A handy list of things for those Israel-hating doctors to avoid.
As an "Ozraeli", this gives me no end of naches.
Doucheblogger Richard Silverstein is not going to be happy about this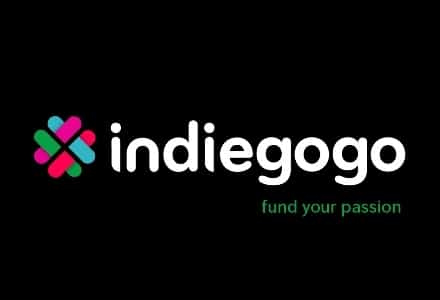 There are currently a number of Israeli crowdfunding campaigns on Indiegogo
Israellycool readers are getting in on the ground floor of something new from the Startup Nation.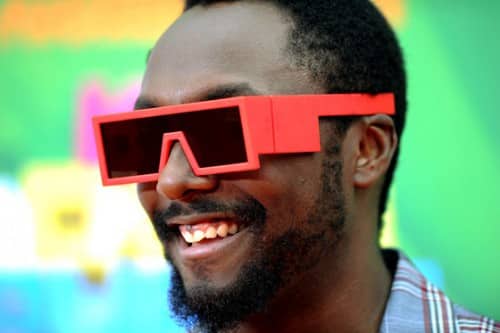 Will, you really are (all that)
12 reasons to feel proud this Yom Ha'atzmaut.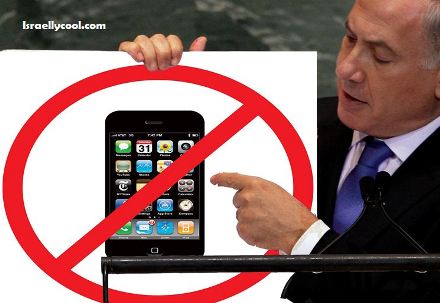 Looks like someone woke up on the wrong side of the bed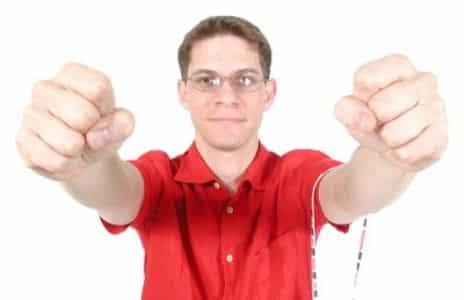 The hi-tech outcry in support of LGBT against Brendon Eich is paralleled by the awkward silence over de Icaza's anti-Israel campaign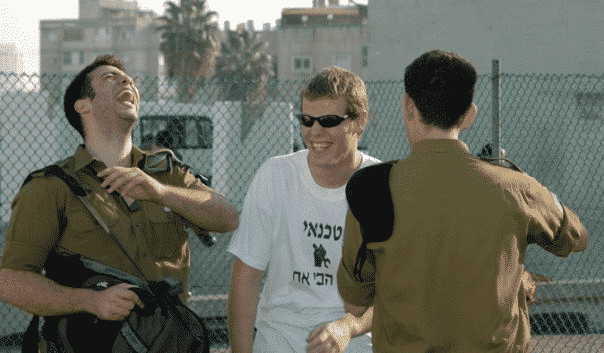 When we are not winning Nobel Prizes..