You just have to love this
Palestinian boys fire toy guns at IDF soldiers on the Temple Mount
But don't take out the flying pig just yet.
A sick society that thrives on child abuse.
Just a no-thrills V-log, by a young American man trying to make sense of events in Israel
If you ever wondered what the word "chutzpah" meant, Jordan will help you understand.
One needs only look at the name for Jerusalem in Arabic
Something very important overlooked with this "beautiful moment"
Their chutzpah knows no bounds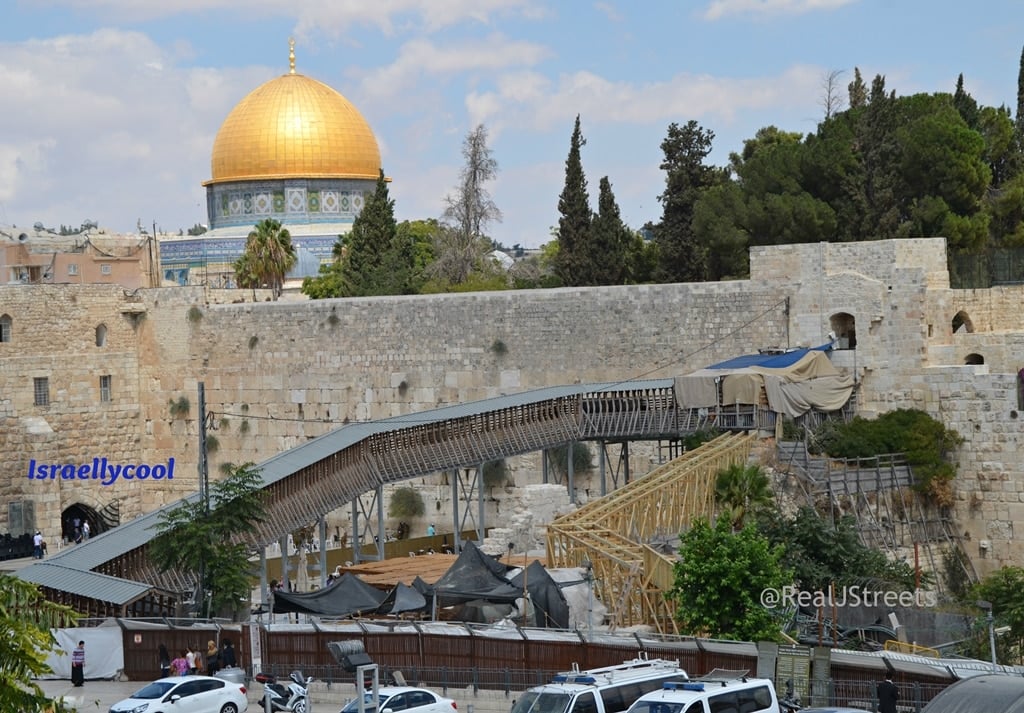 Recent events in Israel and their repercussions in London, have prompted reader Gavin to put pen to paper