Home
Tags
Posts tagged with "Terrorism"
My Arabic is rusty (read: non-existent) but I think this is pretty self-evident
What amazing things the Palestinians could have done with $100,000
Who said this isn't a religious war?
Amid growing Israel-India ties, BDS activists seek to set foot in the Hindu-majority country
When hating Israel is more important than saving lives
Some people would like you to believe that terrorism is a result of "the occupation," there's only one problem with that: the timeline.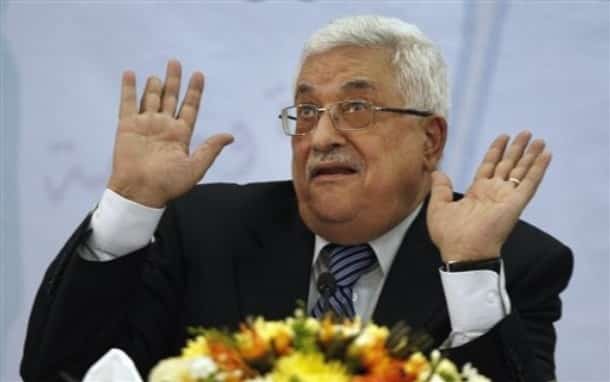 But that word does not mean what they think it means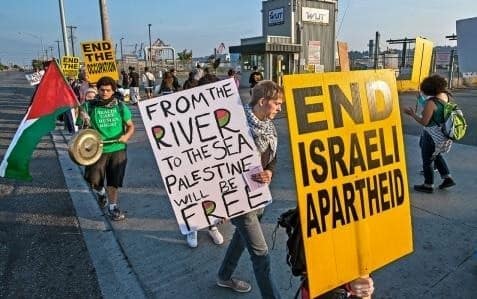 Abumination again defends Hamas terrorists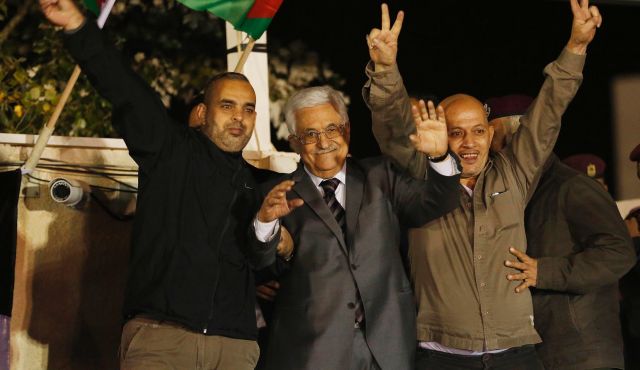 Just because Abbas has maintain security coordination with Israel does not mean he is a partner or peace.
Cartoonist Pablo Stanley demonizes Israel. But heaven forbid he demonize the terrorists!