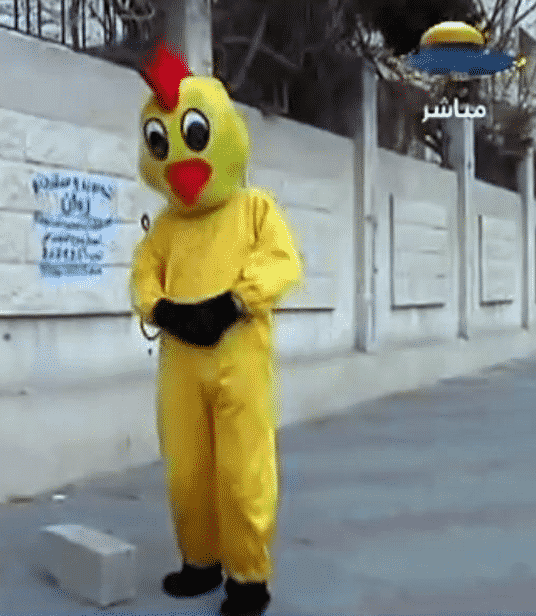 More patent lying and dishonesty by the Israel haters
A meme to swat the trolls away
The #RelentlessJihad continues and The Times of Israel is trying to downplay it.
This would almost be humorous if it wasn't so damn depressing and depraved.
We did not seen many hashtags about this yesterday
Who are the real victims?
It's a long, lonely, terrifying, yet exhilarating walk, out of the forest of hate.
Luke Baker's latest moral equivalence
How do they keep their shoes so white?
My Arabic is rusty (read: non-existent) but I think this is pretty self-evident
What amazing things the Palestinians could have done with $100,000
Who said this isn't a religious war?