Blaming guns may be politically correct. It is also fundamentally stupid.
Appalling incitement and child abuse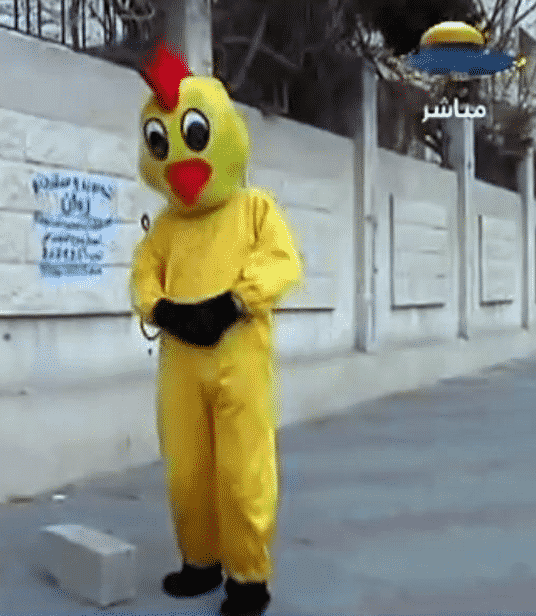 More patent lying and dishonesty by the Israel haters
A meme to swat the trolls away
The #RelentlessJihad continues and The Times of Israel is trying to downplay it.
This would almost be humorous if it wasn't so damn depressing and depraved.
We did not seen many hashtags about this yesterday
Who are the real victims?