The Guardian have found a way to turn a story about wanting to help Israel's humanitarian efforts into something insidious
Tom Horan, who writes music articles for The Guardian, has decided to delve in to the world of fiction
Israeli MK Yair Lapid responds to a facts-challenged jounalist
A Must-Read from a most unlikely source
Did Netanyahu really describe all Arabs as wild beasts as you read in the Guardian?
Today's example of media bias
The Guardian does its usual thing and fires up the Jew Hate!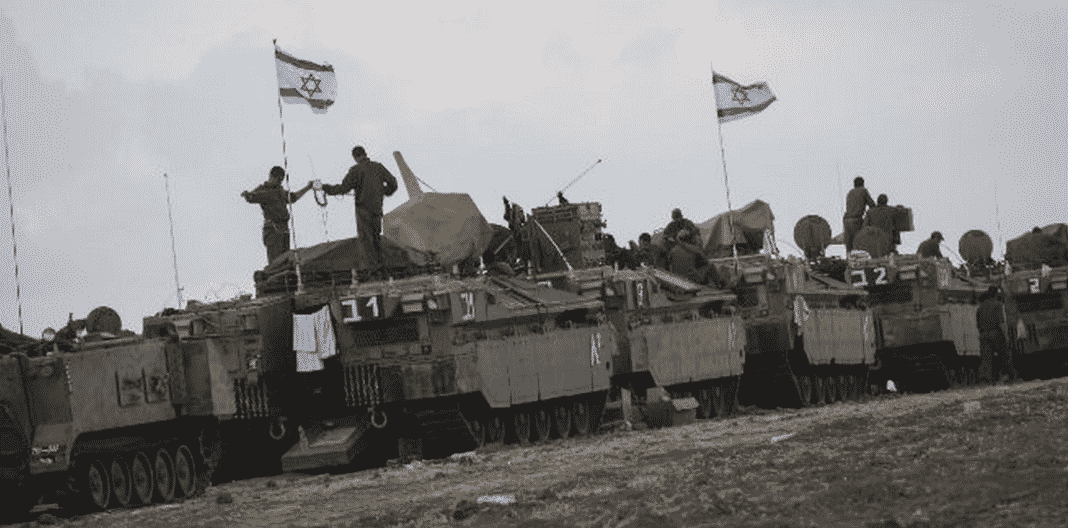 When it comes to Israel, the mainstream media has a profound and deep-seated sickness.
Once again,The Guardian is there to mislead
The Guardian - "Gaza ceasefire collapses as Israel army resumes attack – live updates"
The Guardian should change its name to the Völkischer Beobachter.
The Guardian hits new lows so often it could walk upright under a pregnant ant.