Turkish author Adnan Oktar is in big trouble
If this double standard does not infuriate you, I don't know what will.
Turkish Prime Minister Binali Yildirim has claimed Israel's win at the 2018 Eurovision contest was a scam
"Dear friends, it seems clear that the robot needs to be put under control, please can whoever is in charge do what is necessary!"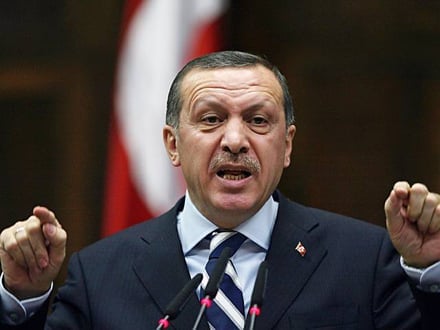 Pass the salt because Recep Erdogan got burned!
Islamists in Istanbul getting their rage on
Haters, continue bleating those lies while you ignore the very real issue of Islamic terrorism