I am not qualified to agree or disagree with him, but the video is kind of surreal, wouldn't you say?
We are seeing a Muslim clash that's been going on since the Battle of Karbala in 680 AD
Want to know how easy it is to indoctrinate people in Turkey to hate Israel?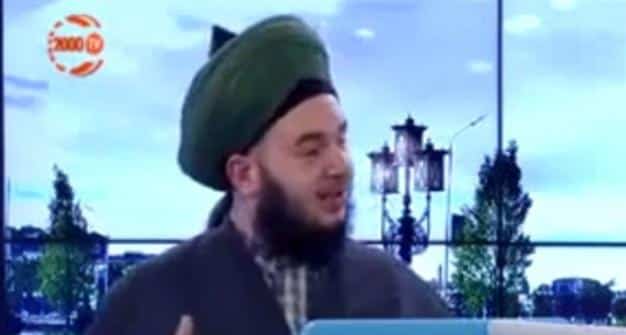 In commemoration of this fine holiday, I thought I would post something for what we can be thankful AND Turkey related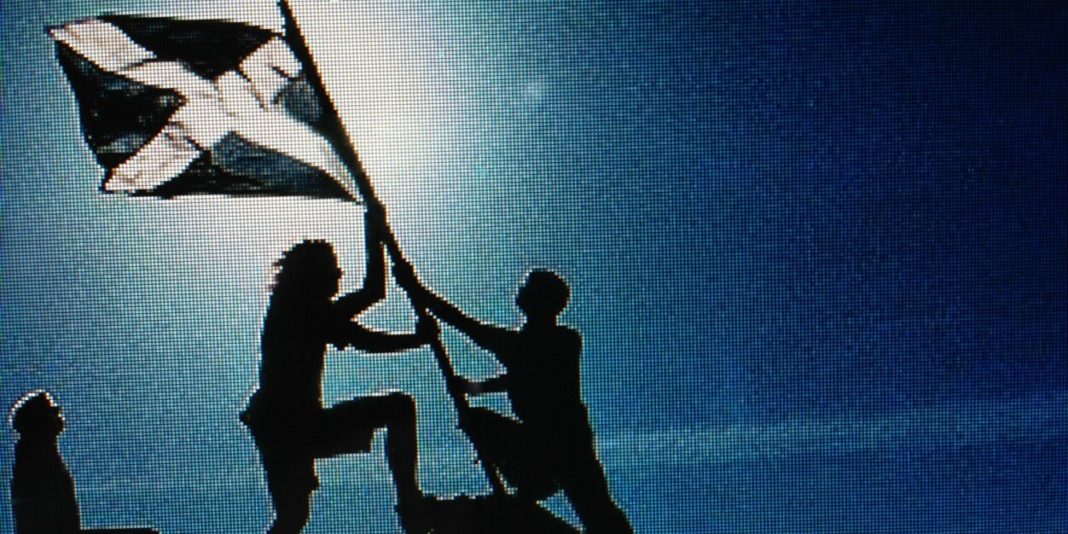 Would Scotland send its army to rescue Jews or would Scotland let their blood flow in the streets and issue a condemnation?
Not shocking news of the day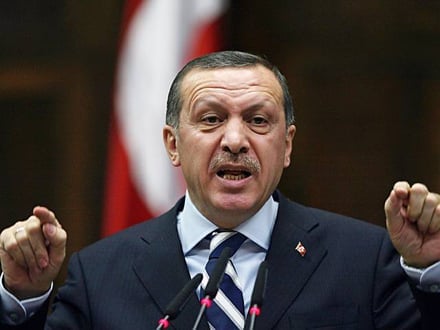 Terdogan has been caught on video slapping a protester and screaming an anti-Israel slur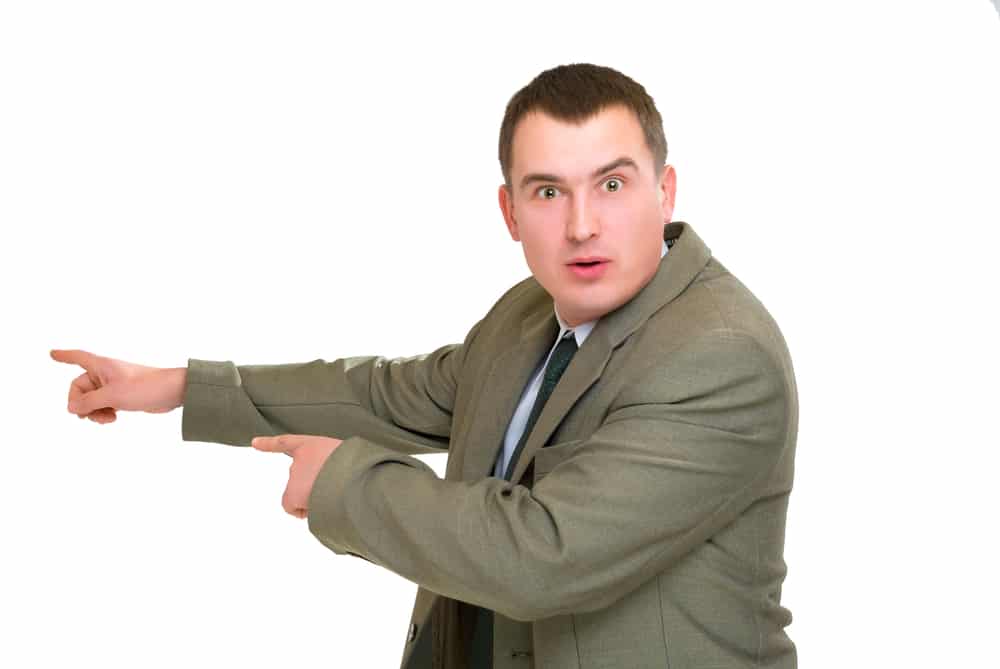 No need to ask how it's hangin' at the Times of Israel.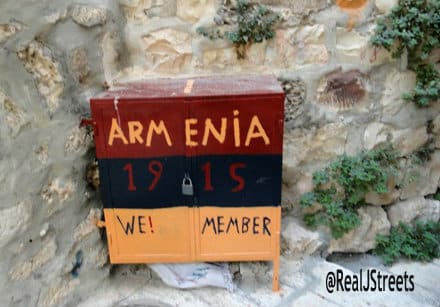 Some photos you forget, but some just stay in your memory.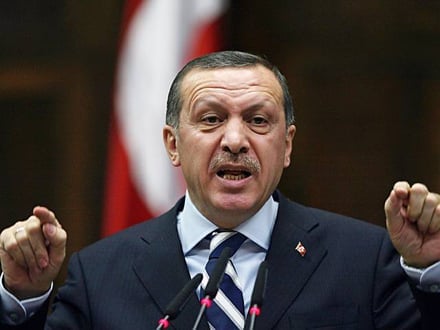 Remember when Turkish Prime Minister Recep got kicked in the the groin by a horse? Years later, it seems like he never recovered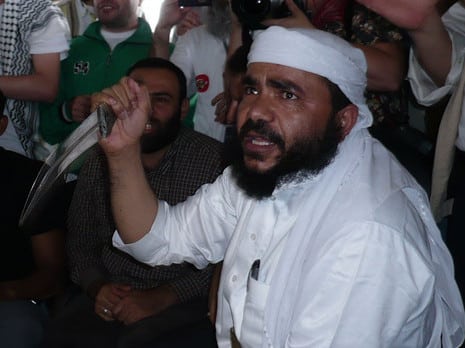 I'm sure you'll all be shocked by the latest developments