When Israelis get hate, they send back love.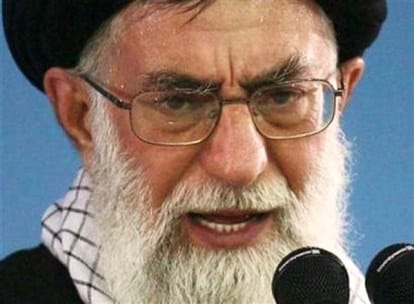 OK Internet, you know what to do.
The Electronic Intifada founder is a huge fan of terrorism against Israel
By violating Leslie Jones' "safe space", Milo directly threatens the chance Twitter can ever make money.
Messing with the scum of the earth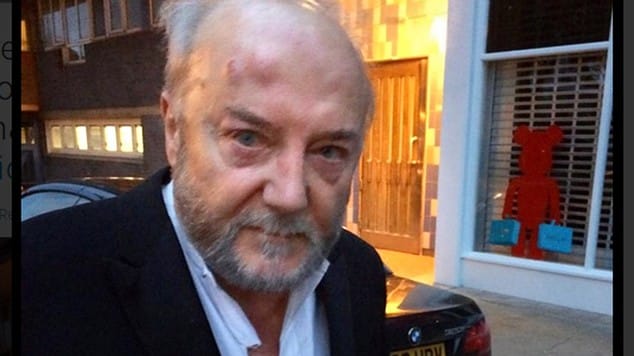 Galloway re-enters the cornucopia of madness
Twitter needs to be more responsive to fake and malicious accounts spreading hate about Jews.
A one man stand up act against waves of Jew hating holocaust denial.
How not to react to a terror attack on Twitter.
George Galloway's Twitter rhetoric is all fun and games until it puts our lives in danger. #BanGeorgeGalloway