#IranDealWorseThan just about anything you can think of
Because you can guarantee that the hate Israel crowd won't like pretty pictures of Tel Aviv.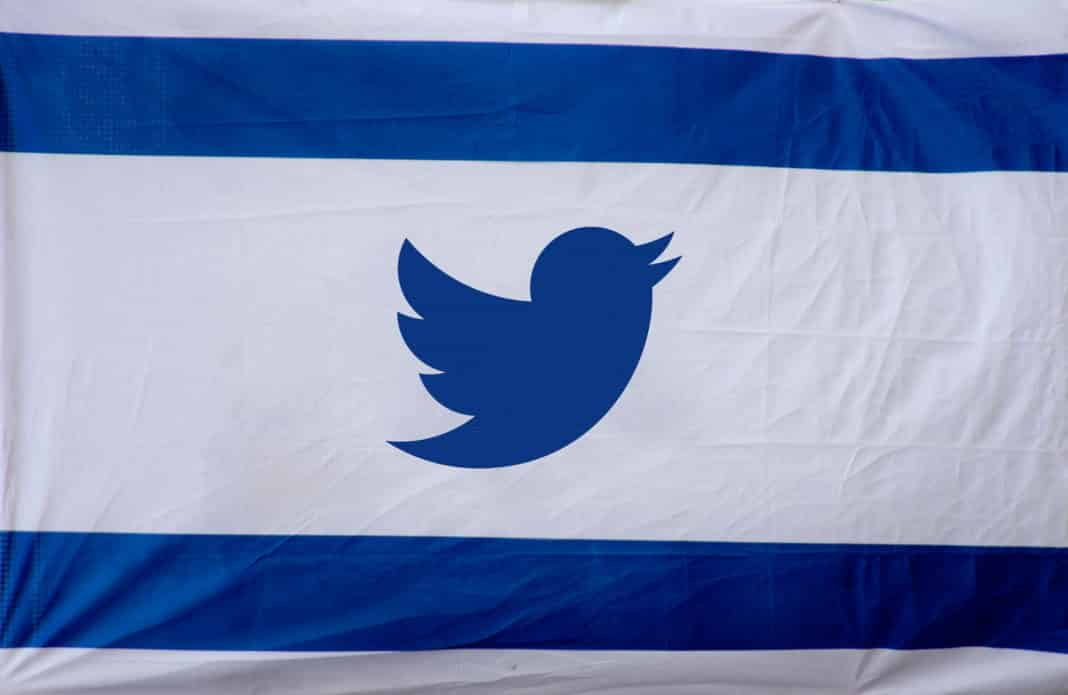 There is a Twitter account that shares nothing but positive stories about Israel. Which is just unacceptable to some people.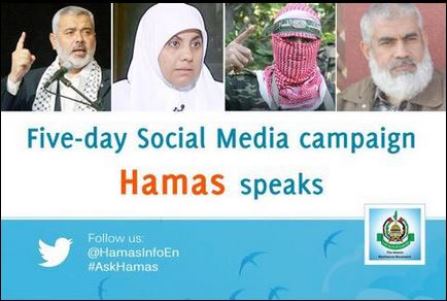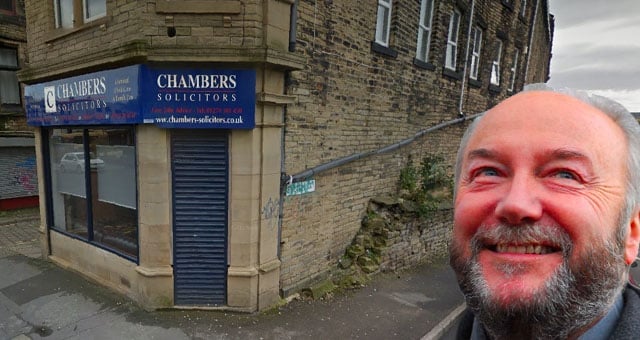 More trouble for Galloway's favourite law firm and the woman who's trying to kick him out of parliament.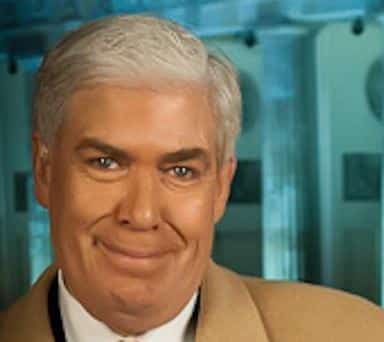 He's baaa-aaack - on Twitter at least - and still finding it hard to keep his Israel hate to himself
And of course we're all wondering where Jim Clancy will end up next, Al Jazeera, BBC and RT are all possibilities.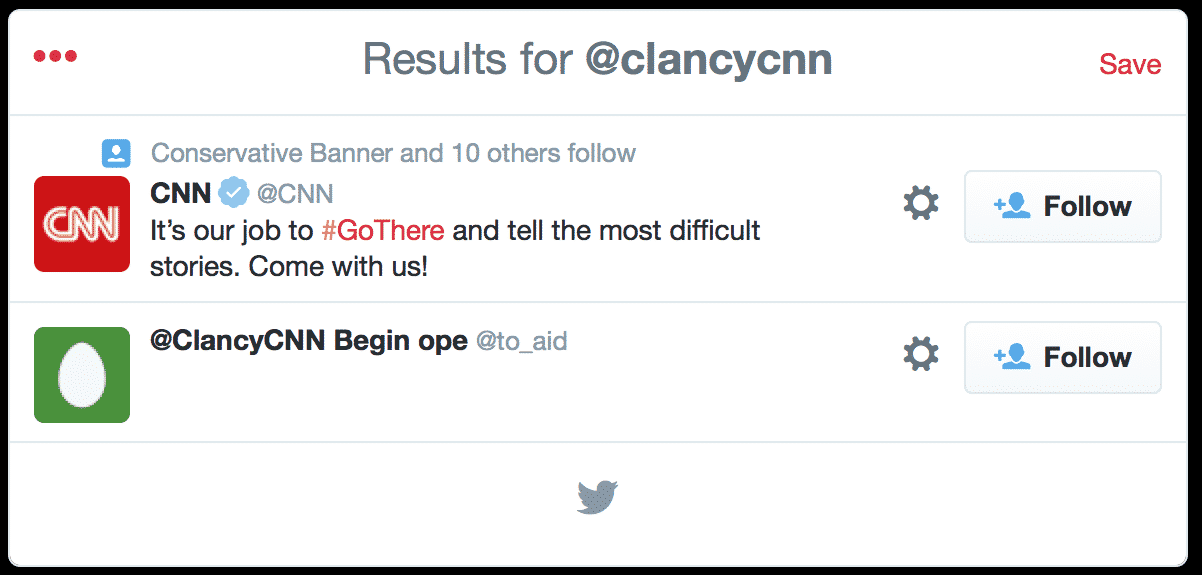 This Twitter account is no more. At first we thought it was just stunned, now we know for sure.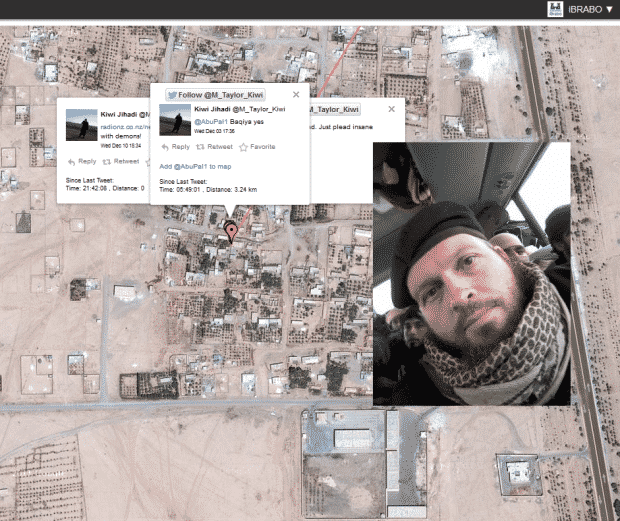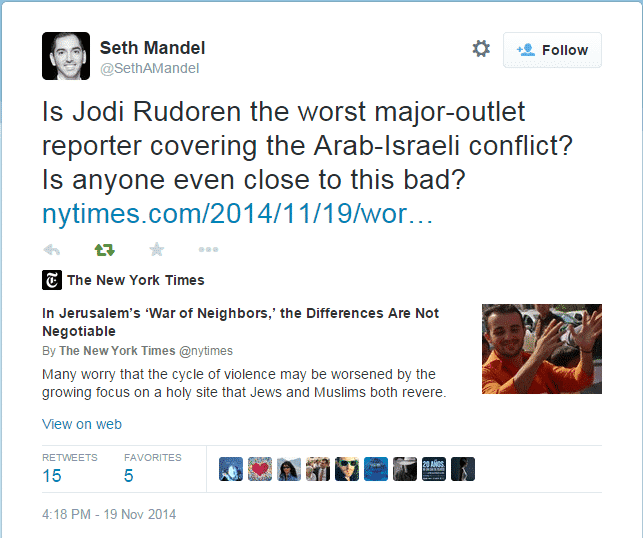 The short-form journalistic de-pantsing of "the worst major-outlet reporter covering the Arab-Israeli conflict"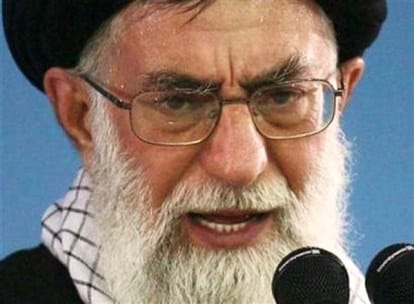 In case it wasn't already obvious, the Arsahollah took to twitter to explain why and how Israel should be eliminated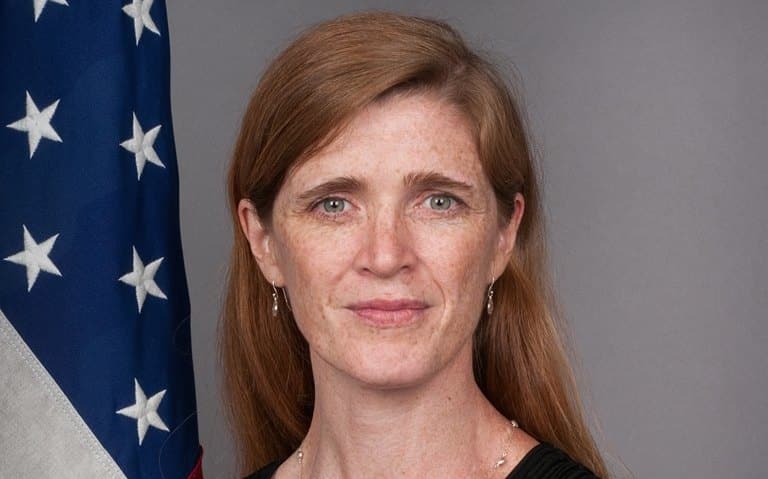 In which Brian has a therapeutic shout at Ambassador Samantha Power on Twitter