When you can't quite find the words to say "you're wrong".
Malia I only boycott Israel Bouattia has just been elected the new President of the UK's National Union of Students.
Is there a home for a Jew and a Zionist in the UK's Labour Party?
It's time to ask Muslims and their leaders what they're going to do about their Jew hatred problem.
A personal story about Kay Wilson and the two monsters who attacked her and killed Kristine Luken cannot be ignored
If you think Hitler is the greatest man in history, you are probably already in the Labour party.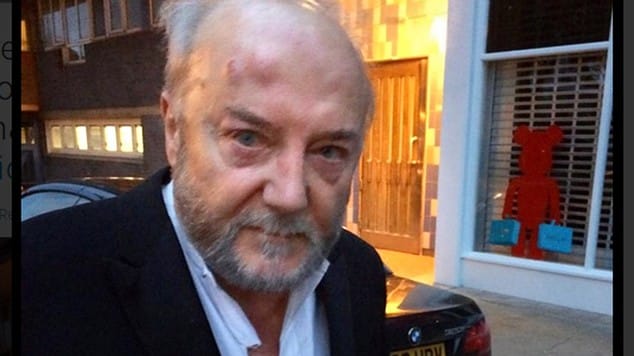 Galloway re-enters the cornucopia of madness
The goal really is to provided the conditions where Palestinian society is FORCED to change direction.
Is there a double standard at play here?
It's getting very hard for Labour to hide its problem.
There are much better places to send your money. These charities are highly dangerous to Israel.