Home
Tags
Posts tagged with "UK"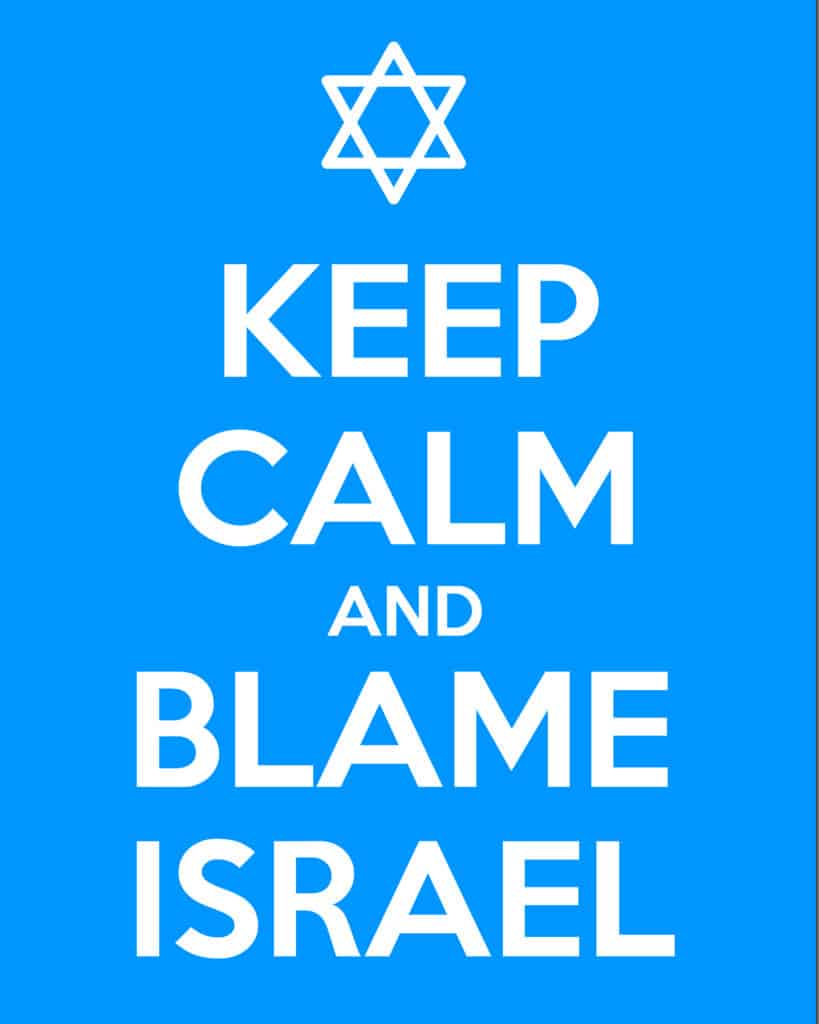 Of course the only sane reaction to #ParisAttacks is to blame the Jews!
"It's Jewish money, Jewish donations, to the conservative party as in the general election in May, support from the Jewish Chronicle"
Re-watching this old documentary and realising it could have been made this week.
From today's anti Israel protests in London
Perhaps Jeremy Corbyn follows the Iranian Press TV Style guide and only refers to Israel as the "Zionist Entity"?
Upon a real inspection, Israellycool and Elder of Ziyon are both found to be free of malicious hate speech and full of truth.
I'm sure she'll be as happy as a pig in mud over there.
A photographer defends Corbyn. But I prove his defense is bogus.
Talking about the election of Jeremy Corbyn to leadership of Her Majesty's Opposition in the UK.
Some interesting facts about this antisemite
Antisemitism and calls for genocide on display in the UK