"Strong correlation between anti-Zionist student groups such as Students for Justice in Palestine (SJP) and antisemitism."
Two beleaguered pro-Israel campus leaders tell all about the hurdles they face
If you're going to lie, don't have it be about a widely televised & photographed event
Pro-Israel University of Michigan student cleared of all charges at first ever ethics probe.
Encounter with a J Streeter
If the world is going to believe the worst about Israel anyway, why not just ignore the world?
Marco Rubio blasts the US administration for its "even-handed" approach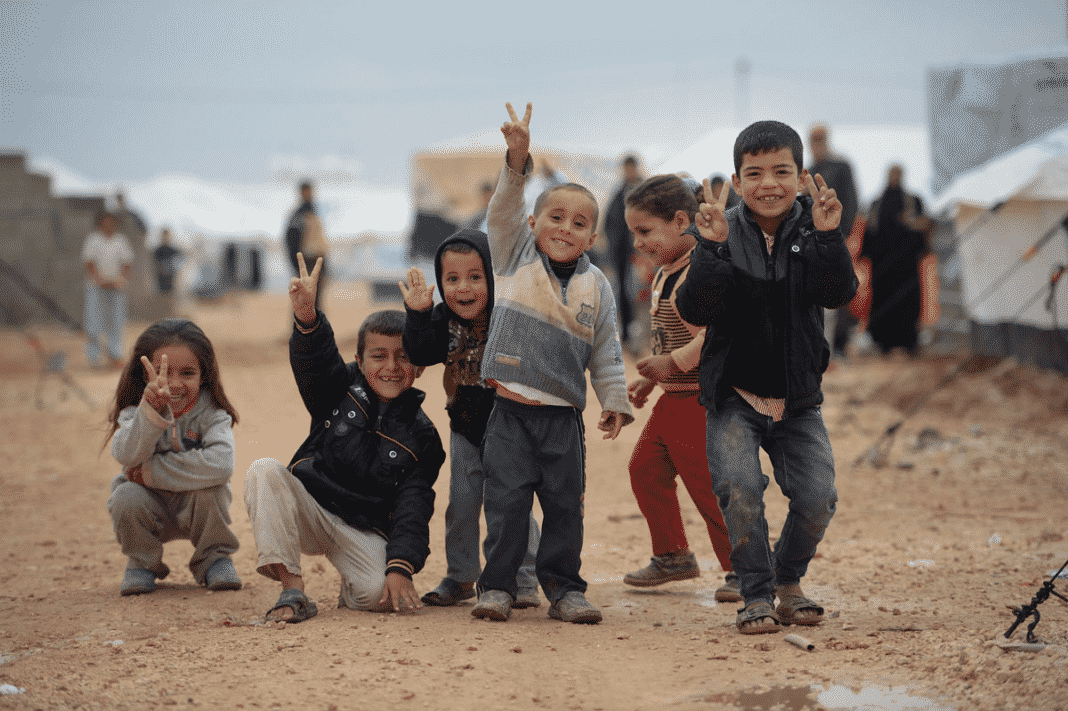 As the US makes preparations for the first group of Syrian immigrants, reader Robb looks at what this entails
I chuckled, until I realized this really is not funny
Still on the topic of those talks..
Are the headline writers for real, or making fun?