"Our goal is the end of Israel...We don't want peace. We want WAR and victory"
Where the arch terrorist threatened more violence during his UNGA address
António Guterres shows his hypocrisy
The new Arafat museum opened today in Ramallah
Ayman Odeh's disturbing comments about who he believes to be the leadership of the Palestinian people
What happens when I am taking a break from blogging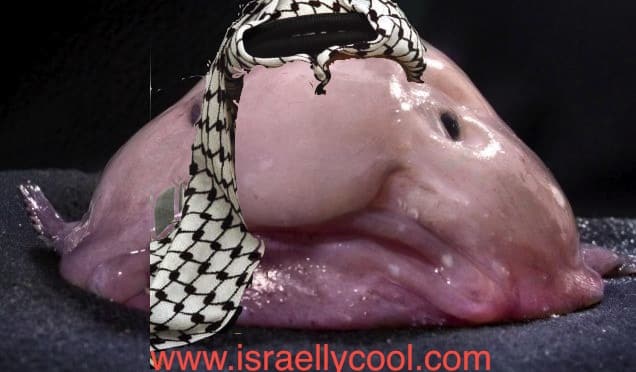 Arafat chance of this happening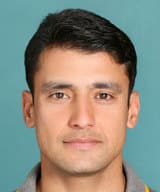 He's a real dynamite player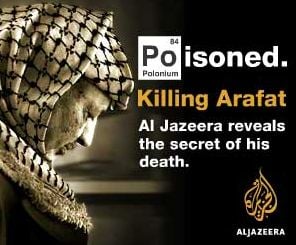 A transparent attempt to cash in on the popularity of one of the best shows to ever grace our televisions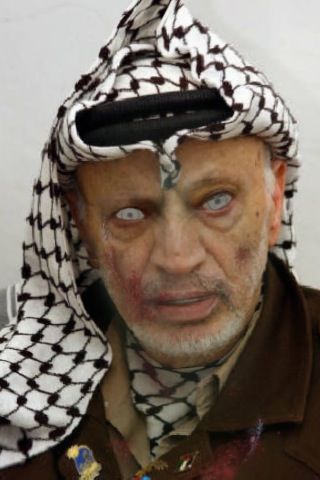 Detecting Polonium 210 after 8 years is like trying to hear someone whispering on a busy street in New York. While you're standing in London.
Suha Arafat has revealed she tried to divorce her hubby at least 100 times. But unlike the blood on his hands, it wouldn't stick