Home
Tags
Posts tagged with "Yom Kippur War"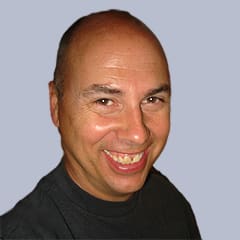 Why Karl Vick is still an idiot.
OK BBC. PONY UP. What secret evidence do YOU have indicating Israel was about to march to Cairo or Damascus in 1973?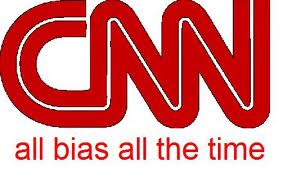 On the Israeli-Syrian Peace accord of 1974
A 2003 strike in Syria miraculously disappears from the pages of history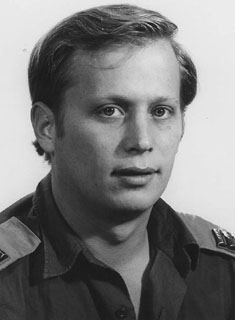 The IDF Spokesperson site has Four of the IDF's Greatest Heroes. Here's one of them
The iman of the mosque subject to arson has gone on the attack.