Inspired by the Gaza mall photos, I will endeavor to feature various facilities from Gaza, with the aim of providing readers with a glimpse into the real Gaza, which is anything but a concentration camp as some claim.
My point is not that there is no hardship in Gaza, but rather that the situation is a far cry from what is being presented by the palestinians, their supporters and the mainstream media.
Introducing Gaza's Al-Quds International Hotel And Restaurant.
[click on any image to enlarge]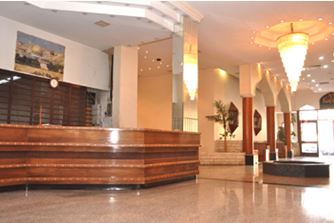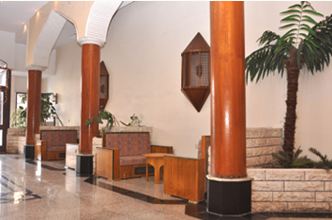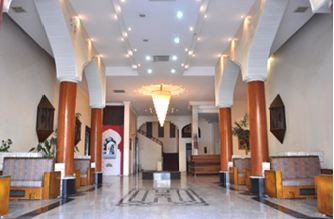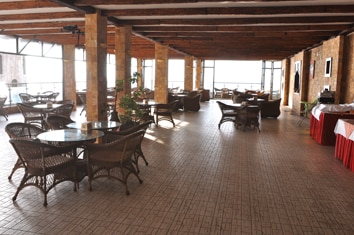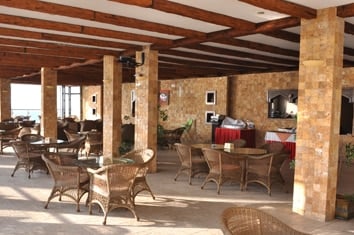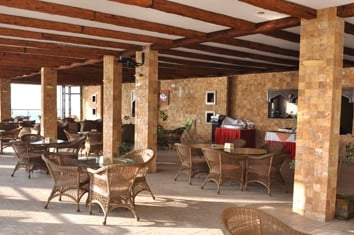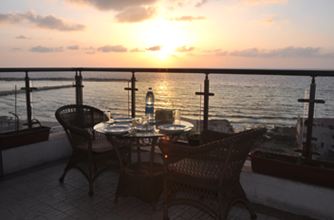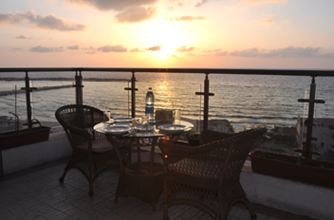 Please help ensure Israellycool can keep going,
by donating one time or monthly