EU Awarded Nobel Peace Prize
Yep, that's not a typo.
Europe's leaders hailed Friday's award of the 2012 Nobel Peace Prize to the EU in recognition of 60 years without war even as critics attacked it as a misplaced, even undeserved, honor.

Alongside congratulations, there were calls too for the EU to live up to its responsibilities as the bloc struggles with soaring unemployment and a slumping economy — causes enough for war in the past.

Chancellor Angela Merkel of Germany, the bedrock along with France of the early steps towards the union after the horrors of World War II, said naming the European Union was a "wonderful" decision.

The prize given by the Nobel Committee in Oslo "honours the idea of European integration", Merkel said, noting the "years of terrible bloodshed, horrible wars, murder and devastation" that had come before.

France said the prize, "which every European is proud of", meant there was a new responsibility now to create a continent that is "more united, more just, stronger and a bringer of peace".

For Italian Prime Minister Mario Monti, the prize should encourage EU governments and people to press forward, "overcoming the current economic difficulties".

Top EU leaders themselves were aglow with pride.

"I have to say that when I woke up this morning I did not expect it to be such a good day", was the first response from a beaming Jose Manuel Barroso, the European Commission head more used to a daily diet of criticism over the bloc's economic travails.

"The European Union has reunified a continent split by the Cold War," EU president Herman Van Rompuy said in a joint statement with Barroso.

But eurosceptics were aghast at the award, finding in it fresh grounds for complaint against an institution they see as overblown, over-extended, and damaging to the true interests of its people.

"This goes to show that the Norwegians really do have a sense of humour," said European parliament member Nigel Farage, head of the UK Independence Party, who wants a referendum on Britain leaving the EU.

"The EU may be getting the booby prize for peace because it sure hasn't created prosperity. The EU has created poverty and unemployment for millions," Farage charged.

Czech President Vaclav Klaus took a similar line, calling the prize a "tragic mistake".

"I really thought it was a hoax, a joke. I couldn't imagine even in a dream that someone could be serious about it," he added.

Lech Walesa, who won the 1983 Nobel Peace Prize for leading Poland's anti-communist movement, said he had been "unpleasantly surprised" by the award.
I am not entirely sure why people are surprised at this decision. It seems right in line with recent ones.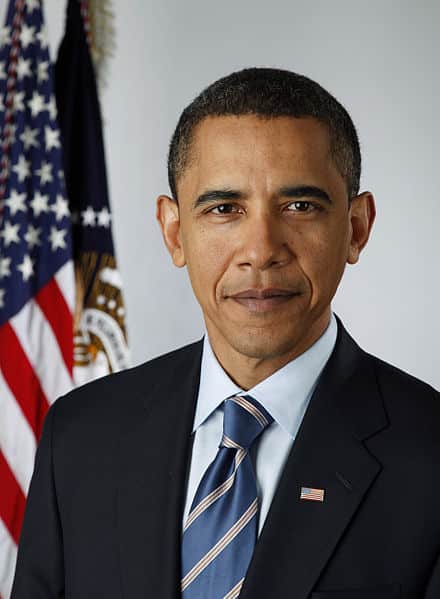 Barack Obama 2009 Winner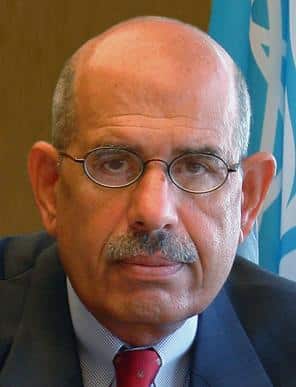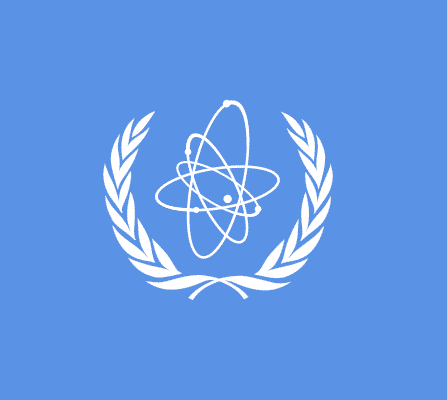 Mohamed ElBaradei and the IAEA – 2005 Winners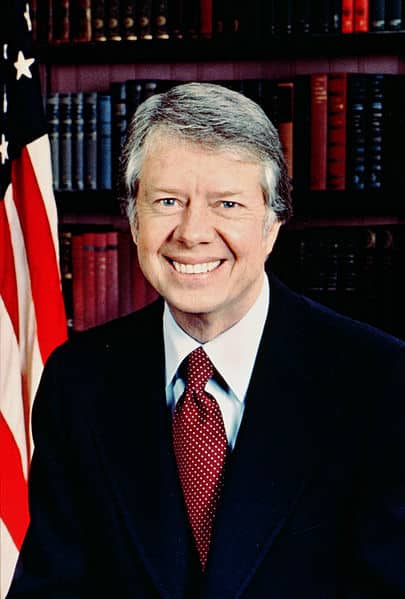 Jimmy Carter 2002 Winner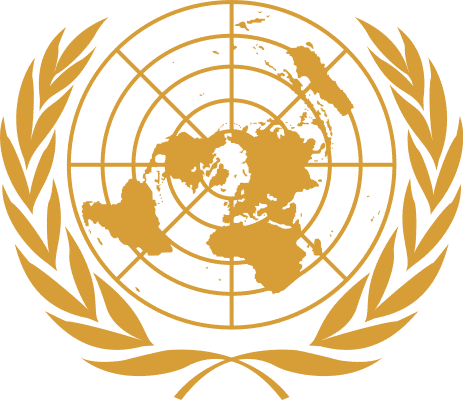 United Nations 2001 Co-Winner
Yasser Arafat 1994 Joint Winner

Update: Speaking of ridiculing the Nobel Peace Prize, here's a photo seemingly ridiculing a Nobel Prize winner.

[source]