The world does not seem to bat an eyelid when palestinians slaughter and maim Israelis but do seem to be queasy when it comes to animal cruelty. I would therefore like to point out some very recent examples of cruelty to animals perpetrated by palestinians and their supporters.
Let's begin with this example from yesterday, where Gazans rolled out the red carpet for the Emir of Qatar's motorcade, the "carpet" being the blood of some slaughtered sleep.
More slaughtered sheep goodness here (hat tip: EoZ).
Next we have terrorists firing rockets at a chicken pen.
Thankfully, no chickens seem to have been hurt, with just a couple of humans injured.
Lastly, we have "activists" on board The Estelle imprisoning doves in a cage, before releasing them as a "symbolic act."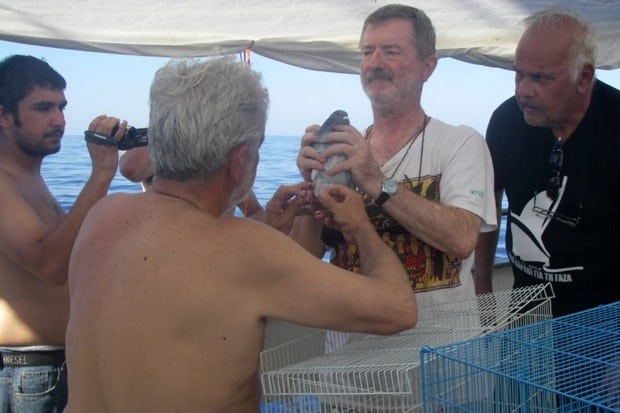 So there you have it, folks. Animal cruelty. Perhaps this will move more of those unmoved by dead and maimed Israelis.
Please help ensure Israellycool can keep going,
by donating one time or monthly