Palestinian Groups Calling For Violence This Coming Weekend
This weekend, 13 years ago, the 2nd intifada was ignited.
Online groups are calling for violence and riots to mark the occasion, in all the big cities in Judea and Samaria, and Jerusalem. One such group has set up a FB page, where amongst other things, has posted instructions on how to make petrol bombs.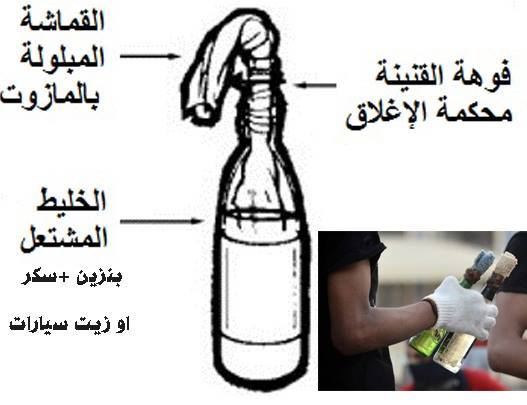 But remember, this is a non-violent uprising.