Aussie Antisemite Brendon O'Connell Out Of Prison And Spreading Antisemitism Again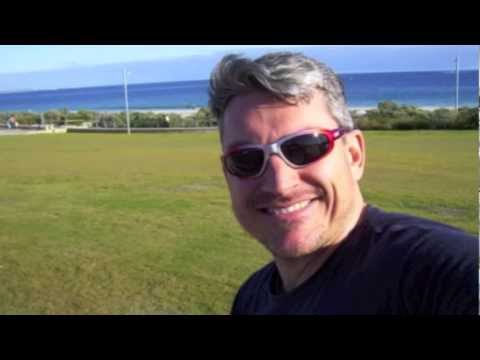 Remember Aussie antisemite Brendon O'Connell, who spent three years in jail for posting an anti-semitic video on the internet?

You may recall him because I was all over him like a rash. And not in the way I assume some of his fellow prisoners were.

In any event, he was released from prison and we did not hear anything from him.

Until recently.

It has come to my attention that he recently uploaded this video to YouTube – which took it down (hat tip: Harry).

As you can see, he is at his antisemitic "best."

He also has a new blog: http://isolatebutpreserve.blogspot.co.il/

Here is an example of one of his posts:

http://isolatebutpreserve.blogspot.com.au/2014/02/why-are-countries-so-terrified-of-israel.html

[click on images to enlarge]

Note: The following post is long-winded and you may not be able to get through all of it. But I have taken a screenshot of it in its entirety in case O'Connell deletes it.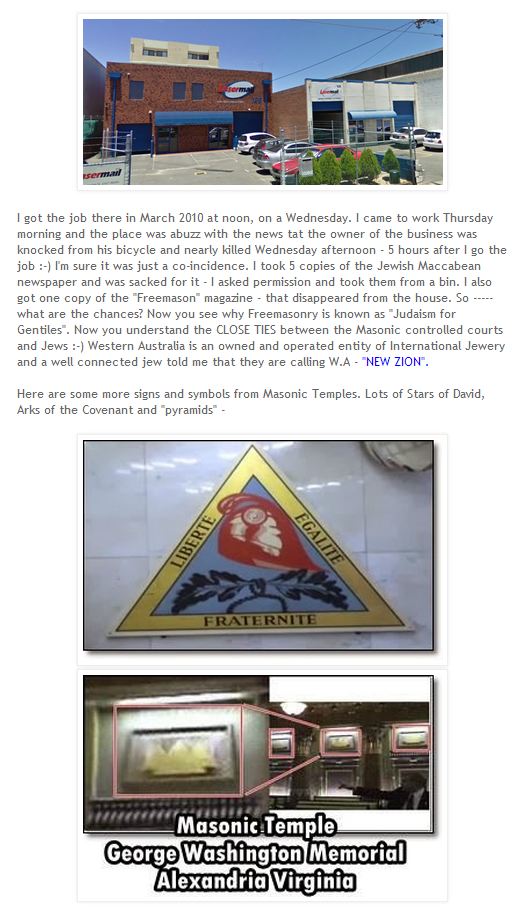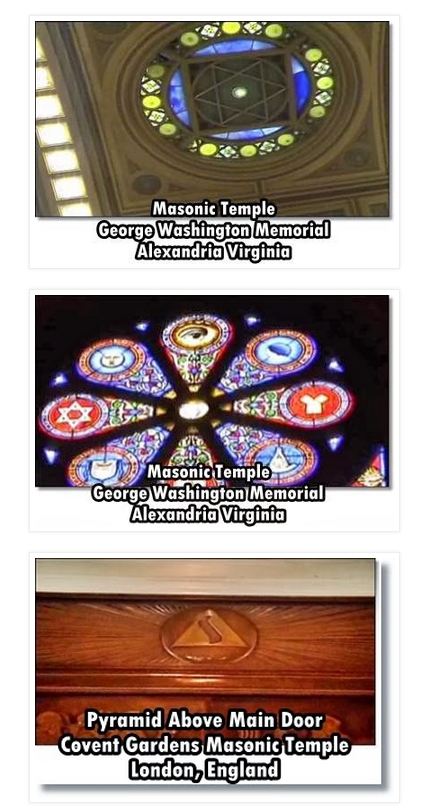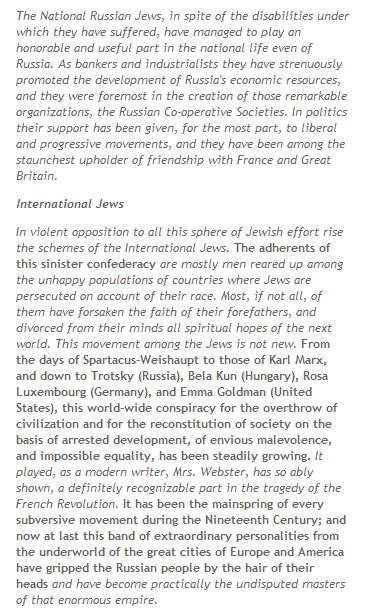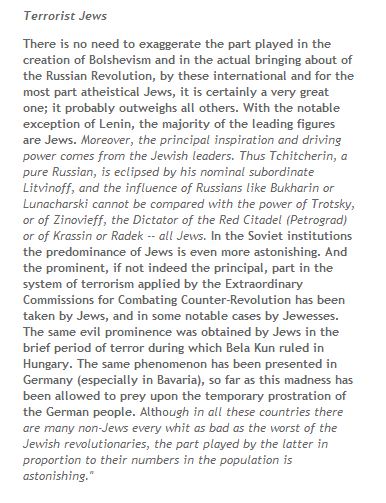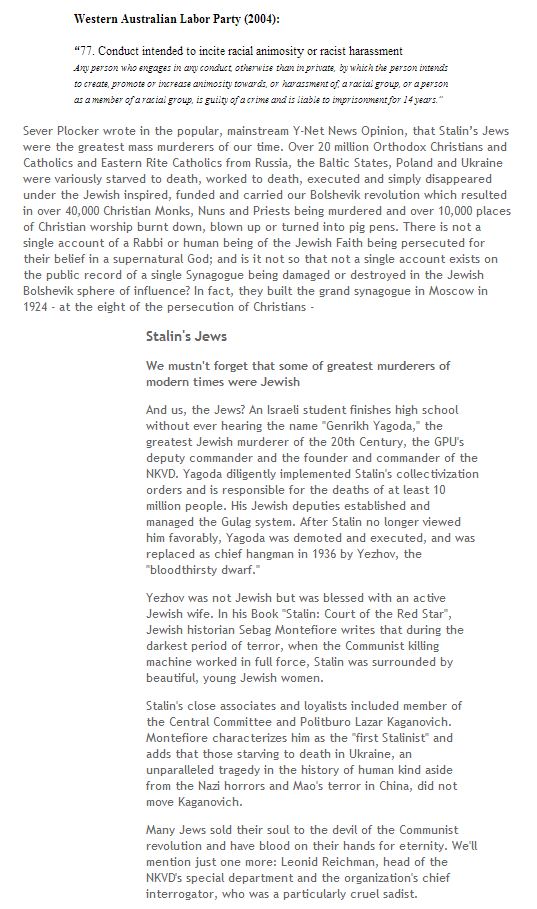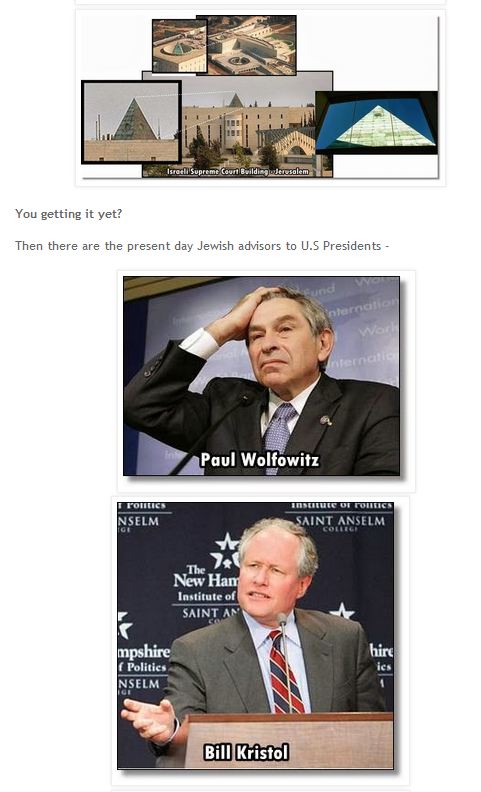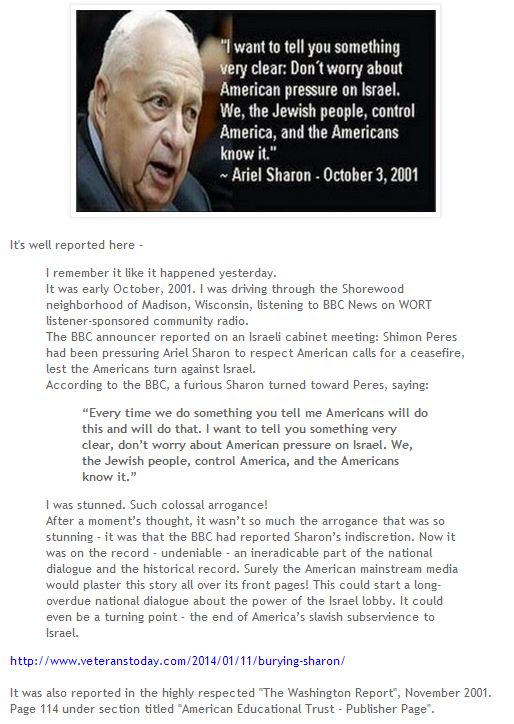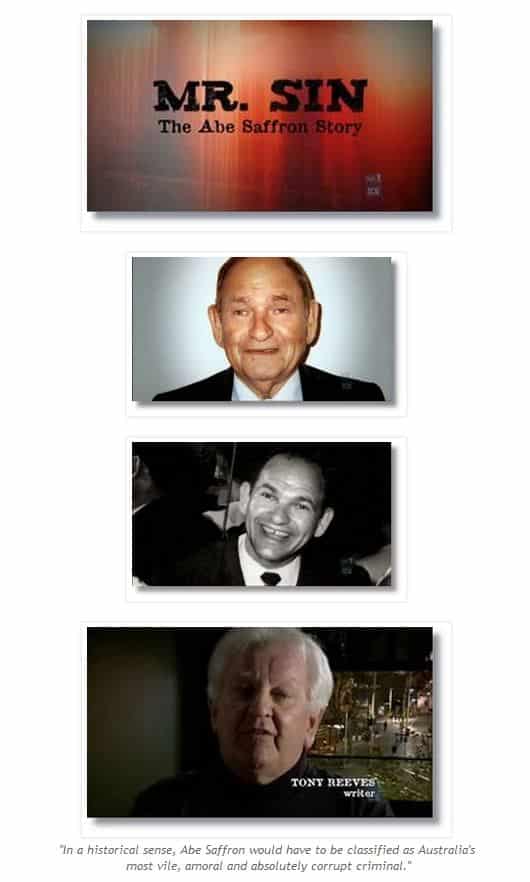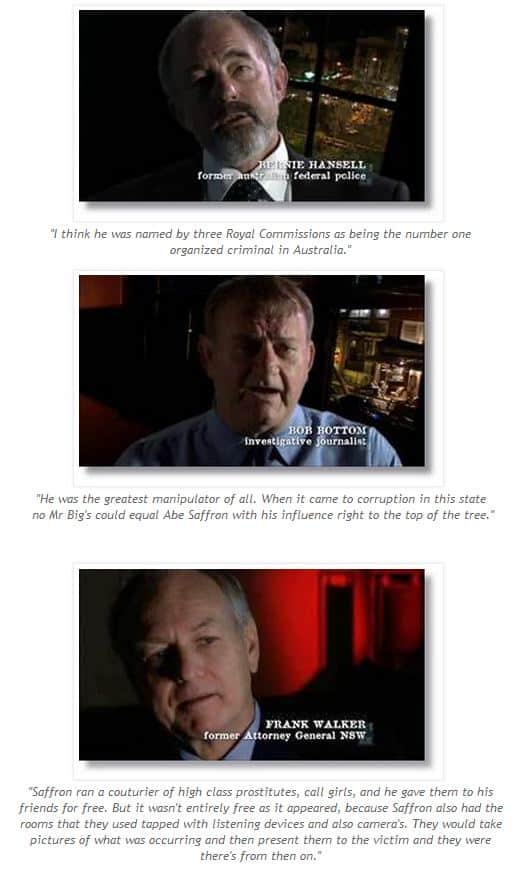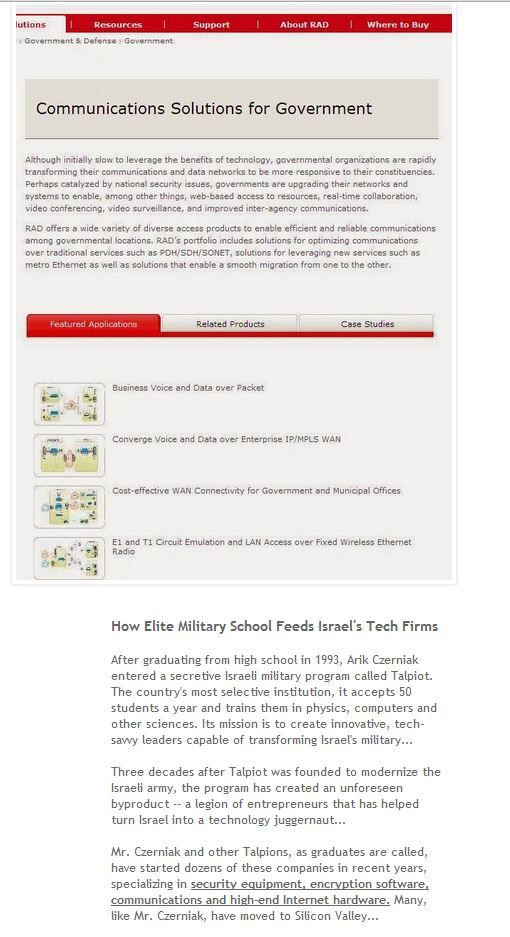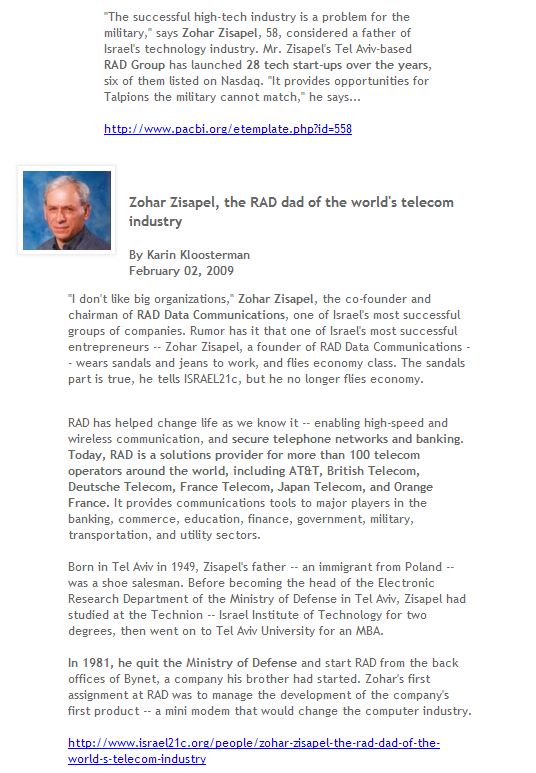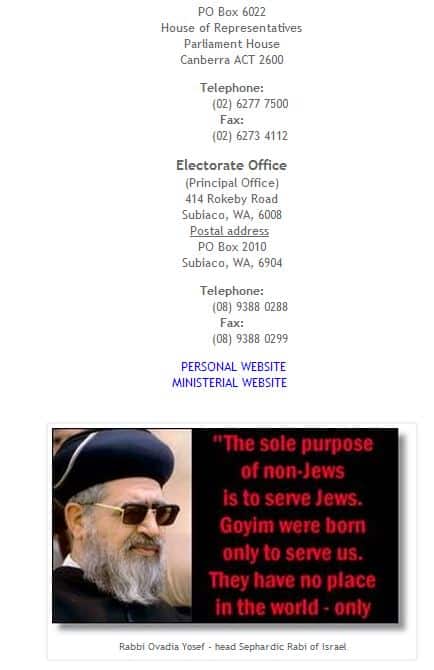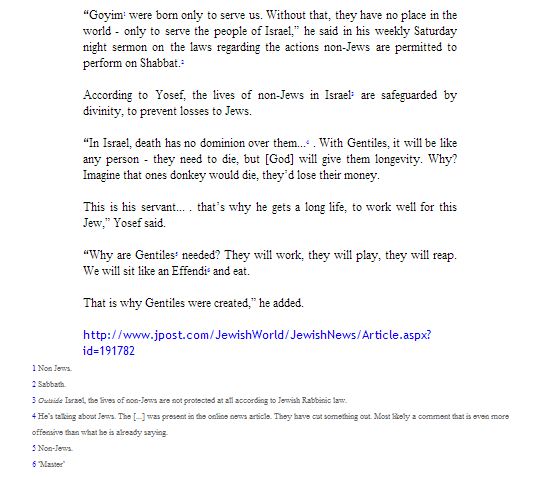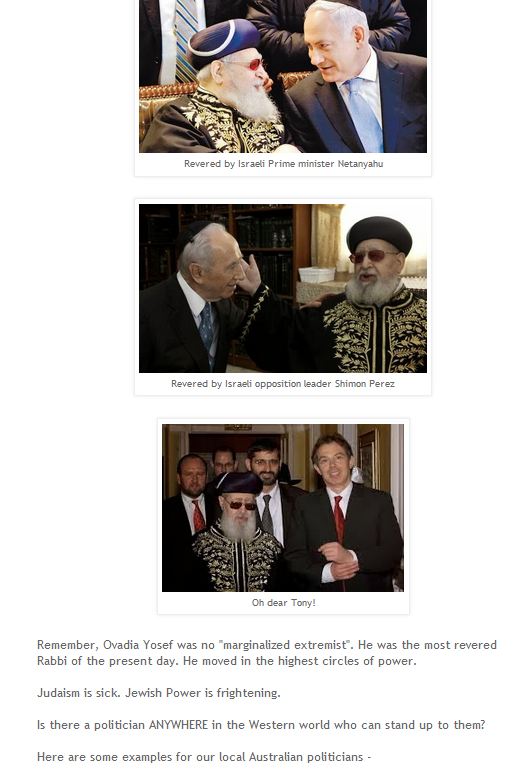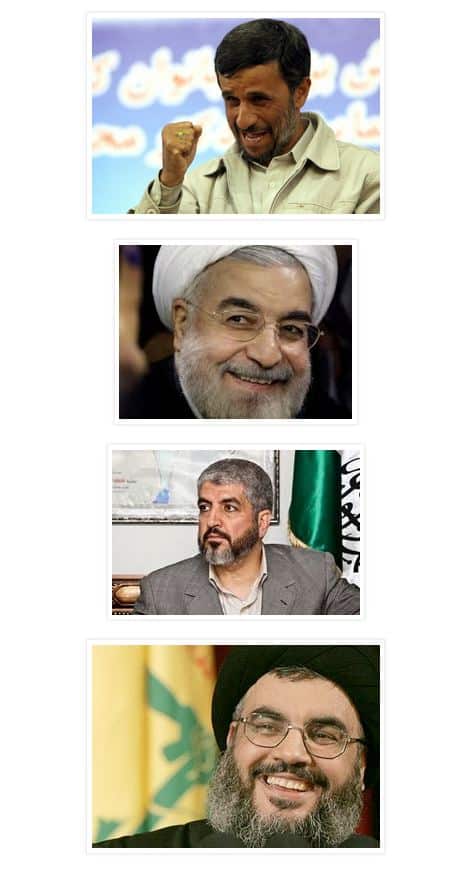 Now this all begs the question. Are the video that was uploaded to YouTube and his blog posts not in contravention of Western Australia's Racial Vilification provisions?
Update: The YouTube channels to which he has subscribed includes the familiar scum and villainy.
Update: And here he is in one of his ranting new videos expressing his intention to go live in Iran, where he will be welcomed.
http://youtu.be/NqUGn4AbYQ0?t=16m47s