Best of 2014: Top 10 Separated at Births (Poll)
This post will remain at the top until voting closes midnight Wednesday December 31st
It's that time of the year again…
What is the best Israellycool Separated at Birth for 2014?
All you have to do is vote in the poll underneath the following entries. The poll closes December 31st.
I'll publish the results of your votes the early next year.
Palestinian olive tree hugger and Luke Skywalker (first posted Dec 7th)
Some Hamashole and Ringo Starr (first posted Aug 31st)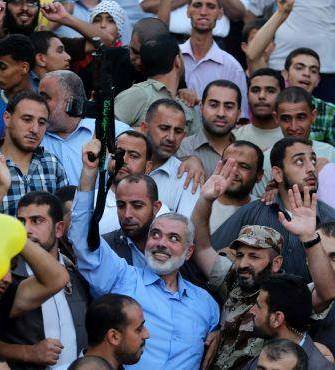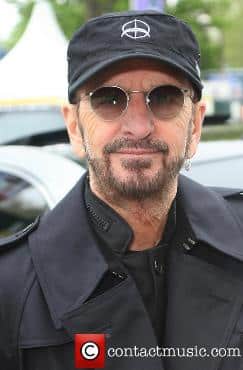 William Schabas and Droopy Dog (first posted Aug 14th)
Izzat Ibrahim al-Douri and Walter White/Heisenberg (first posted June 20th)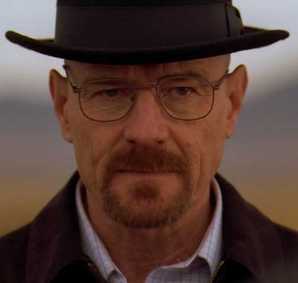 Mason Verger and Greta Berlin (first posted June 1st)

Ali "Abunimation" Abunimah and Right Said Fred (first posted June 20th)
Catherine Ashton/John Kerry and Sid/Saber-Toothed Tiger from Ice Age (first posted May 8th)
Catherine Ashton and Cookie Monster (first posted Jan 28th)
Donnie Wahlberg and some guy in an Israeli Facebook ad (first posted Jan 27th)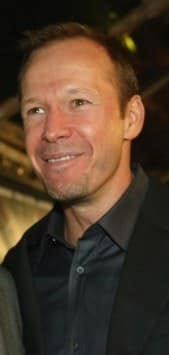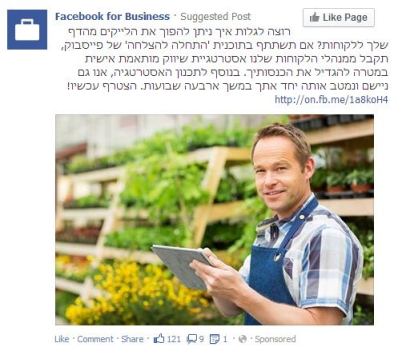 Marijuana kingpin Jonathan Braun, and The Walking Dead actor Andrew Lincoln (first posted Jan 19th)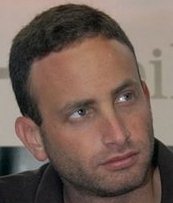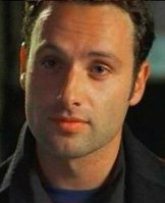 Israellycool contributor Jono and Dr Evil (first posted Jan 1st)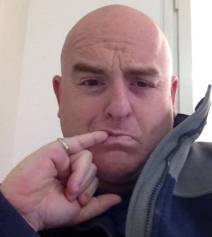 What is the Best Separated at Birth For 2014?
Mason Verger - Greta Berlin (33%, 37 Votes)
Catherine Ashton/John Kerry - Sid/Saber-Toothed Tiger (30%, 33 Votes)
William Schabas - Droopy Dog (11%, 12 Votes)
Jono - Dr Evil (8%, 9 Votes)
Palestinian Olive Tree Hugger - Luke Skywalker (6%, 7 Votes)
Catherine Ashton - Cookie Monster (5%, 5 Votes)
Izzat Ibrahim al-Douri - Walter White/Heisenberg (3%, 3 Votes)
Hamashole - Ringo Starr (2%, 2 Votes)
Ali Abunimah - Right Said Fred (2%, 2 Votes)
Jonathan Braun - Andrew Lincoln (1%, 1 Votes)
Donnie Wahlberg - Some Guy (0%, 0 Votes)
Total Voters: 111

Loading ...