Jim Clancy Still Seeing Hasbarists Under His Bed
Remember CNN reporter Jim Clancy, who had an anti-Israel inspired meltdown on Twitter, leading to his quitting the platform and then resigning from CNN?
Well, he's baaa-aaack – on Twitter at least – and by the looks of it is as constipated as ever.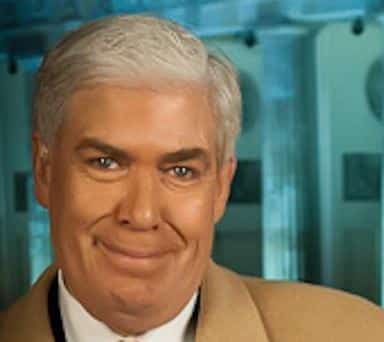 Unfortunately, he still seems to have verbal diarrhea, and a bad case of hasbara-itis.
@DanTwitWit Chomsky never got on the Hasbara payroll, so his views and analysis will always differ…seem to undermine propaganda.

— Jim Clancy (@ClancyReports) February 23, 2015
Jim, don't quit your day job.
Snap, too late.