The PLO's "Department of Culture and Information" has come out with this press release by PLO Executive Member and habitual liar Hanan Ashrawi.
In response to media inquiries, PLO Executive Committee Member Dr. Hanan Ashrawi said, "Three recent significant developments indicate that Israel has gone too far in its attempt to impose its will on the rest of the world. The EU Foreign Affairs Council's conclusions are a clear representation of a European effort to curb Israeli violations and to begin a process of accountability. Statements by US officials, including U.S. Ambassador to Israel Dan Shapiro's recent remarks at the Institute for National Security Studies conference in Tel Aviv, indicate that Israeli racism, double standards and violence are being noted and condemned even by Israel's strongest allies. Finally, the latest Human Rights Watch report sends a clear message to the global private sector that investments and partnerships with settlements would render both the company and/or individual liable to judicial accountability for being complicit in the illegal settlement enterprise. In the context of other statements, such as Swedish Foreign Minister Margot Wallström's recent comments, such declarations are a clear expression of an incremental global recognition of the toxic nature of the occupation and its ongoing impunity."
And a screenshot in case they take this down.
It does contain a mistake, though. I assume this is the accompanying picture they wanted to use.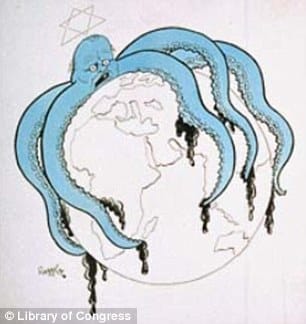 Please help ensure Israellycool can keep going,
by donating one time or monthly