Anti-Zionist-Not-Antisemite Of The Day: Paavo Kinnunen of Aalto University, Finland
Meet Paavo Kinnunen.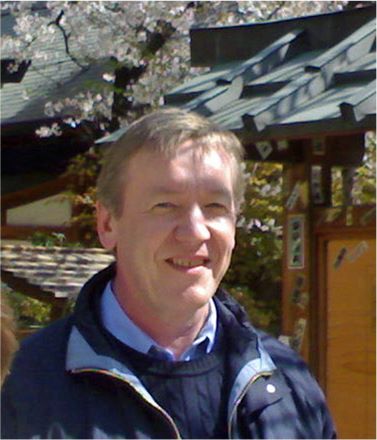 As a Professor in the Department of Biomedical Engineering and Computational Science at Aalto University in Finland, you'd think he's a smart cookie.
Not so much.
You see, he thought it would be a good idea to leave this comment on the blog.

Naturally, I went to his Facebook page and discovered more of the same, including support of terrorism.
Belief in blood libels and conspiracy theories.
(debunked here)
(debunked here)
And – shock horror – outright Jew hatred.
But he won't like being called antisemitic, and will claim it is a way to silence his criticism of Israel.
Paavo, thanks for playing anti-Zionist-not-antisemitic. Unfortunately, you lose!
Update: You can also leave a comment on the University's Facebook page.
Update: Paavo feels victimized – because his Jew hatred has been shown to the university where he works.