An Iranian by the name of Golbarg Bashi (not to be confused with Goldberg) has written a kid's book called P is for Palestine.
As a former #refugee kid, I know firsthand how badly children need #diversebooks. Hence I wrote P is for #Palestine: https://t.co/g71nKFvF2G pic.twitter.com/SCunNKBLqb

— Golbarg Bashi (@GolbargBashi) January 12, 2017
Yeah, you guessed it. I couldn't resist.
A
is for Animal House
B
is for BDS Fail
C
is for Chris' crying
D
is for Doucheblogger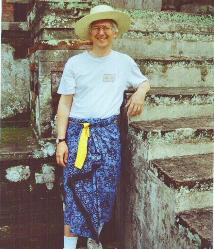 E
is for empty history museum
F
is for Farfur
G
is for granny
H
is for Hitler store
I
is for Intiprada
J
is for juice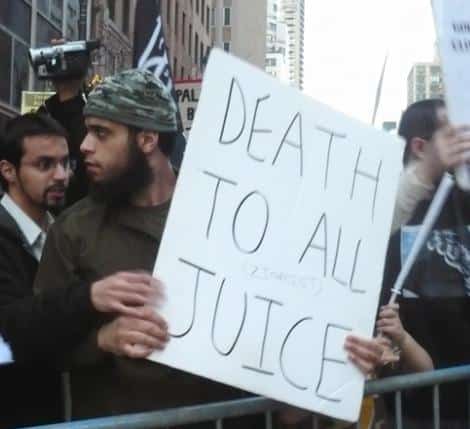 K
is for (big-ass) keys
L
is for liars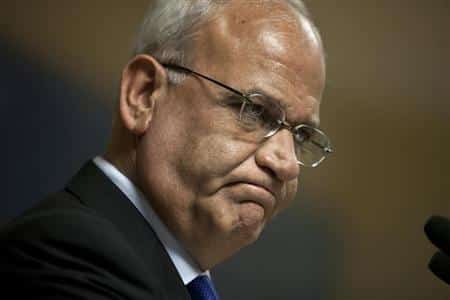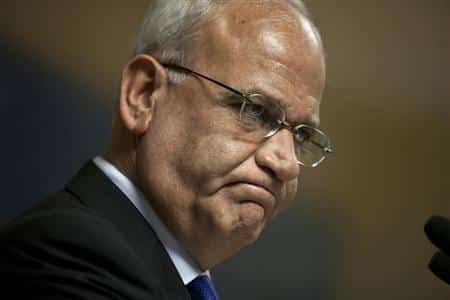 M
is for millions of years of palestinian history
N
is for (forgotten) Naqba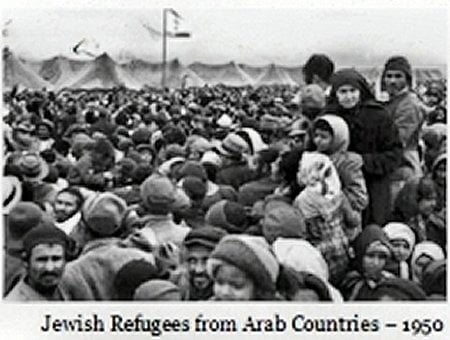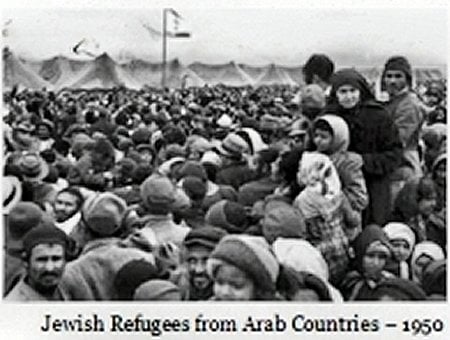 O
is for open-air prison
P
is for popsicle of violence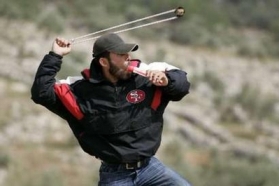 Q
is for (really misguided) Queers for Divestment
R
is for rockets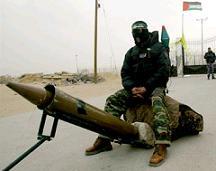 S
is for Shirley Temper
T
is for Tiger, Yasser Arafat's bedroom persona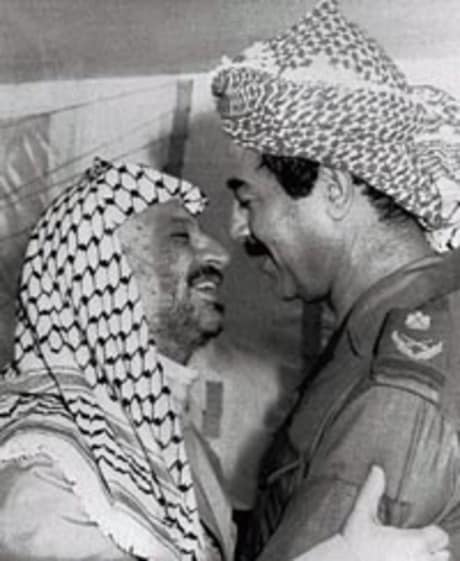 U
is for ululation
V
is for victory (not peace) sign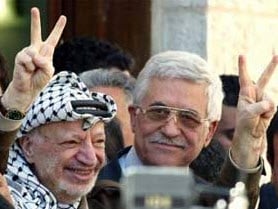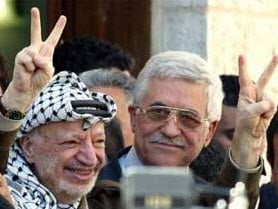 W
is for the ugly Wart on Hamashole Mahmoud al-Zahar's shnoz
X
is for x-rated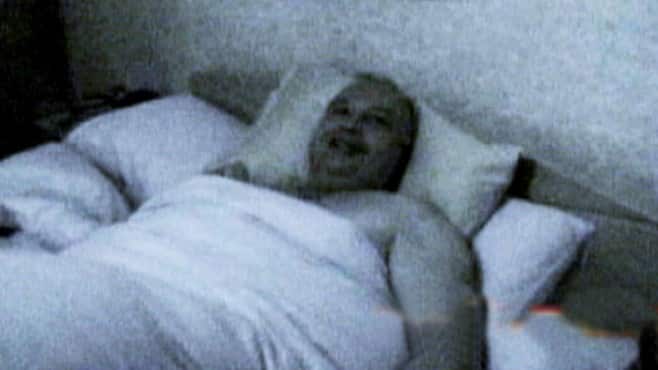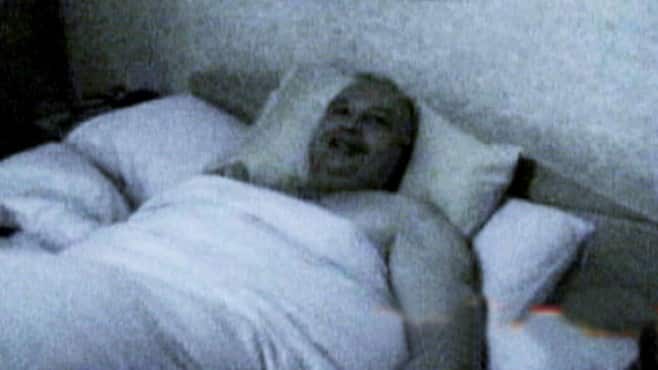 Y
is for Yahud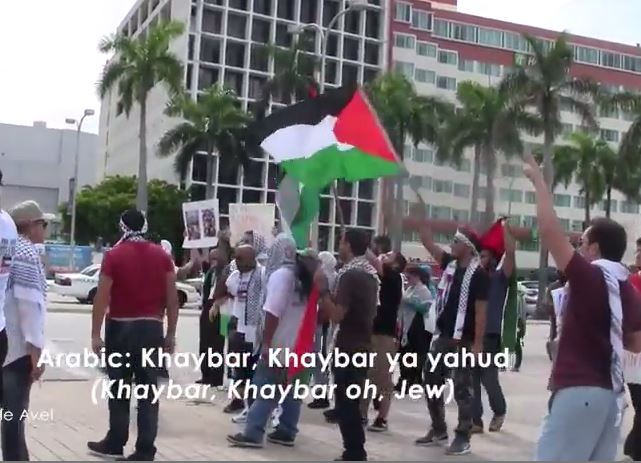 Z
is for zombie