WATCH: Hamas' Latest Gory Video Full Of Antisemitic Imagery
The terrorists of Hamas have released a new video aimed at Israel, threatening us with death and destruction. I guess it's title Zionist, You Will Die in Gaza gives that away.
The video is hard to get through because of the singing in broken Hebrew to a backing track that sounds like a cross between Riverdance and Pacman, let alone the disgusting scenes.
In case you missed it, here is all the antisemitic imagery, or imagery that otherwise should let you know that Hamas has a real problem with Jews, and not just "Zionists" as the title and lyrics would suggest.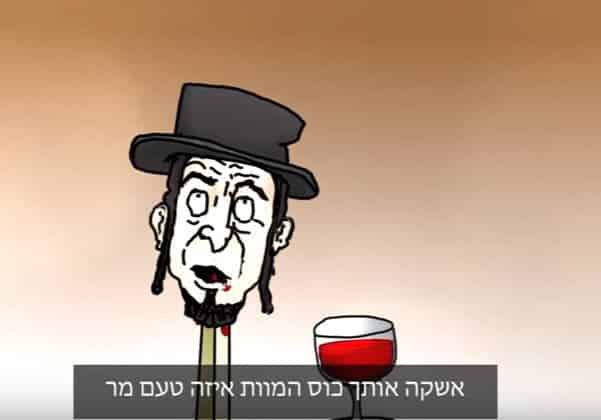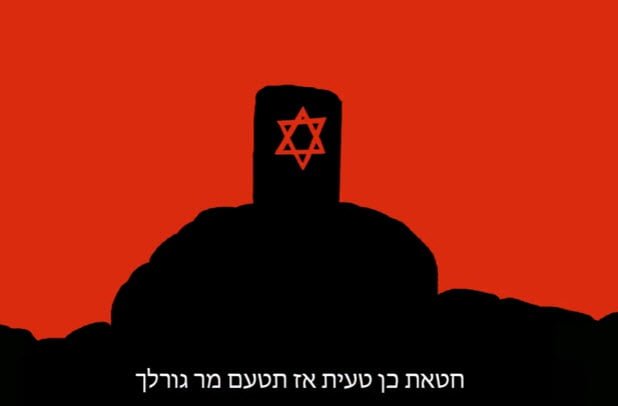 But keep telling yourself this is merely a land dispute.