This Is What A True Friend Looks Like
Nikki Haley is truly a blessing.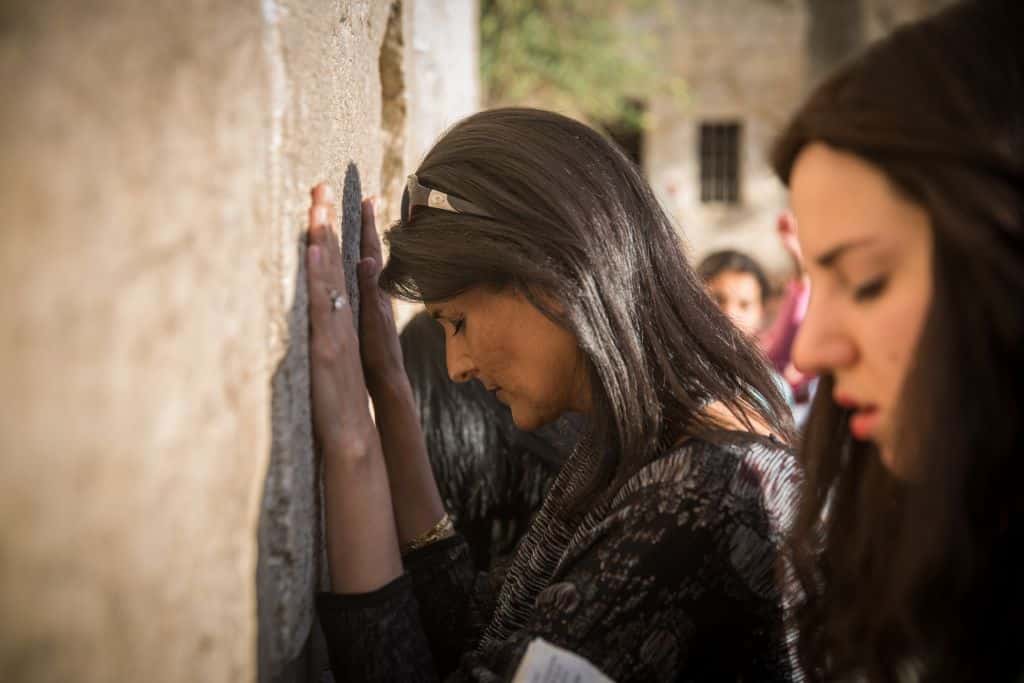 By the way, here's another angle of that photo.
She is there, praying, in her own world, among a crowd of people. There is no showmanship here, which may have been indicated had she insisted the area be cordoned off just for her.
As she wrote in the Western Wall visitor's book:
"My heart is full, and my life will change after the visit," she wrote. "It was a blessing to experience a holy place with spiritual people full of love. May God bless whoever comes to the Western Wall."
May G-d bless you, Nikki Haley, true friend of Israel and the Jewish people.