The BDS Movement recent held a webinar entitled Security, Racism and Solidarity in the Time of Global Pandemics. Because they won't let some pesky virus disturb their hating on Israel!
I had a quick look only because I would rather spent my time more productively than watching these two boring and hateful nincompoops. Besides, I was distracted by this Khury Petersen-Smith.
Sorry, I couldn't resist.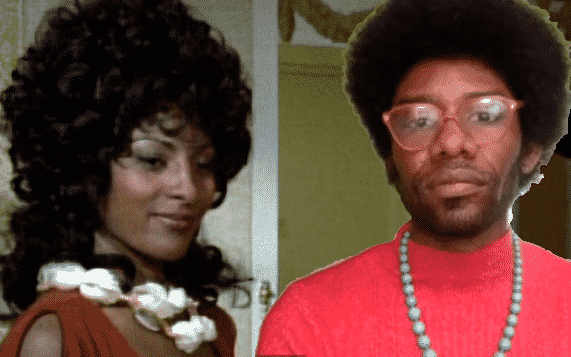 Dude, the 70's ended over 40 years ago.