Foodbenders Owner Kimberly Hawkins Accuses Police of Co-operating With People Who Broke Her Store's Window
Antisemitic Foodbenders owner Kimberly Hawkins continues to make things worse for herself. And I am here to help her in that endeavor.
This time, she has alleged on Instagram that someone broke her store's window, and the police were in cahoots with them.
Bizarrely, she also posted some security camera footage from the premises, which shows some guy walking past, but not anyone breaking the window.
Note her claim Instagram is taking down her posts. Yet the above one is still up, as are her other vile posts, including this one: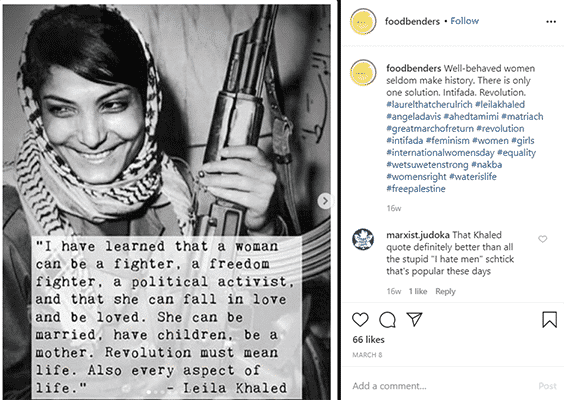 I suspect she is just trying to solicit funds to help her with her mounting legal woes.