Anti-Zionist-Not-Antisemite of the Day: Dana Ziyadeh
Meet Dana Ziyadeh.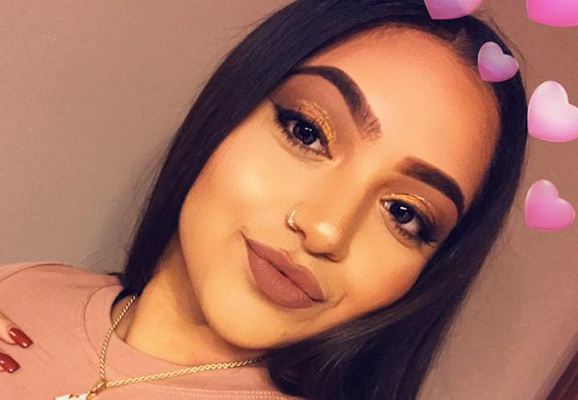 A dental school student who graduated from Metropolitan State University, Dina really hates Israel and "Zionists":

As a future dentist, it is troubling enough she would express wanting to give Corona to people she really dislikes.
That includes Jews ('yahood') by the way: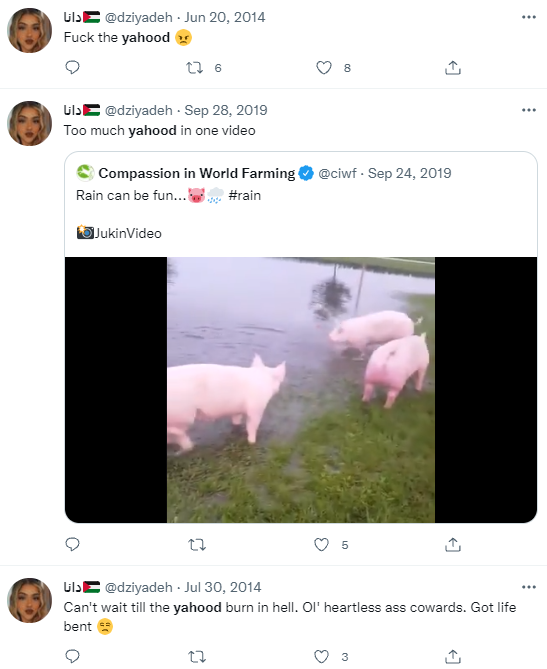 Do you want to tell her, or should I?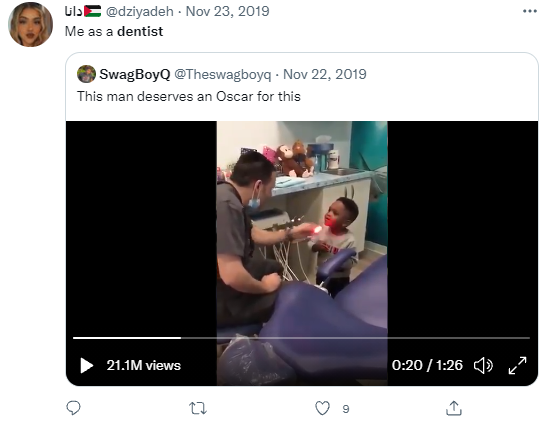 On her Instagram account, the ever-modest Dana describes herself as a "public figure."

She might now just be one.
As an aside, there is really a disturbing amount of antisemitic dentists and medical professionals.
Dana, thanks for playing anti-Zionist-Not-Antisemite. Unfortunately, you lose!
Hat tip: Stop Antisemitism, Canary Mission