"Washington Post"

-

search results

If you're not happy with the results, please do another search
Yesterday it was announced that US forces had vaporized ISIS leader Abu Bakr al-Baghdadi into worm food. And the Washington Post had just the vile headline for this occasion
The Washington Post has run an interview with Linda Sarsour, and by interview I really mean propaganda piece to turn this hateful person into a victim.
Where the Washington Post parrots palestinian propaganda and does not even do the basic minimum of fact-checking
In a Washington Post article about a lawsuit over antisemitism on campus, one sentence sticks out like a sore thumb
When opinion is published as fact, well then Washington, we have a problem.
Who needs verification, when Israel can be depicted as a villain?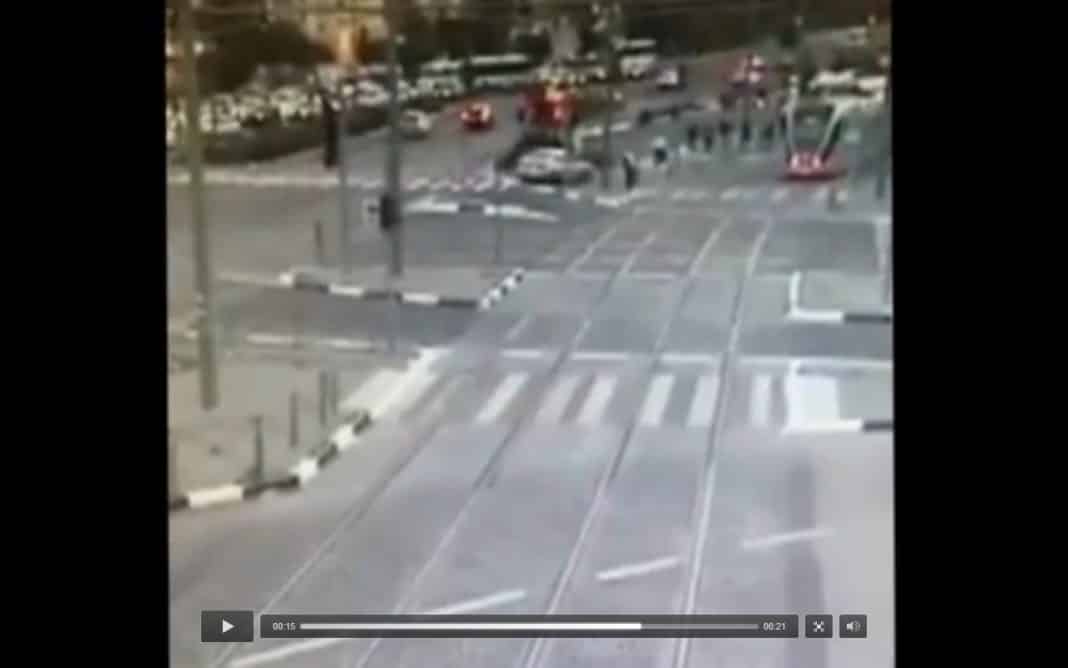 More media bias against Israel, this time from the Washington Post. Because Jews.
Once again, the Washington Post gives legitimacy to a mass-murdering terrorist, and it seems that they are doing it because of Jimmy Carter. Some...
Jewish guilt costs Jewish lives. No more guilt!
Ilhan Omar has written an op-ed in the Washington Post entitled Sanctions are part of a failed foreign policy playbook. Stop relying on them.
This is good news for those who want to be part of the Women's March, but detest the Jew hatred of some of its founding members.
It is often precarious to make far-reaching comparisons.