Al Quds Day

-

search results

If you're not happy with the results, please do another search
A banner photographed at the recent Al Quds Days March in Toronto
It is no surprise that someone like this would be seen at the Al Quds Demo
Separating the terrorists of Hezbollah from the "political wing" - "It's like saying the SS is bad but the Nazi political wing is OK" 
Terror support, segregation and a cameo by our own Ryan
For possible hate crimes and contravention of UK terror laws
Footage from today's Al Quds Day in London
What is the true nature of Al Quds Day?
An eye witness account from Orit in Germany
What could they possibly really want?
Press TV report on the Obliterate Israel Day in Calgary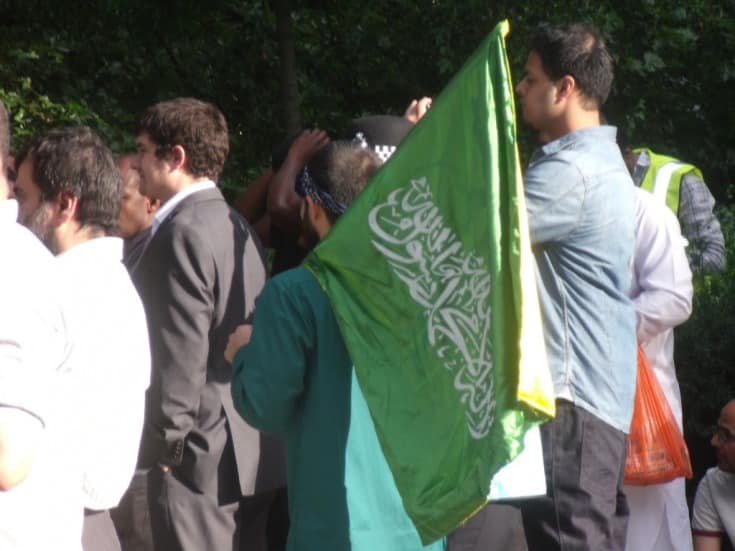 As he did last year, blogger Richard Millett has taken some disturbing video and photos from London's Al Quds Day
Just a "peaceful demonstration with no ill intent towards any Jewish people"