concentration camp gaza

-

search results

If you're not happy with the results, please do another search
TRT World has put out this video about Ramadan in Gaza. But perhaps it is more TMI than TRT, as far as the anti-Israel crowd is concerned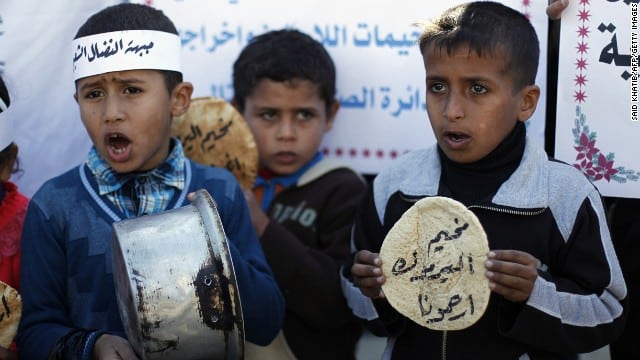 The civil war in Syria showing the world what real Palestinian suffering is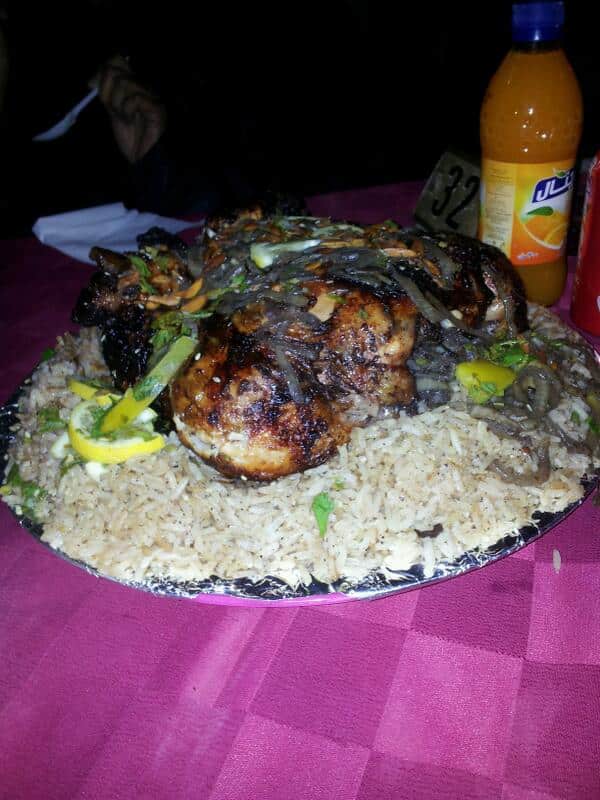 The situation in Gaza is so dismal, people die from over-eating. Haha!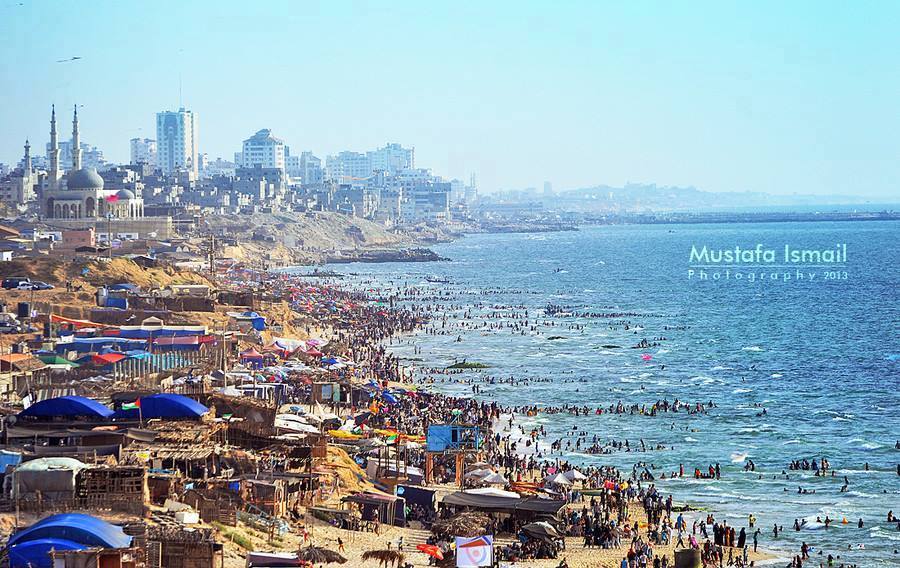 Gaza beaches are a last resort for Palestinians fleeing... The summer heat.
Two new water resorts - for that endless Palestinian suffering
I've already posted some of the Airbnb listings from Gaza, as well as the White Chalet Beach resort, but apparently there's a not insignificant number of holiday chalets in Gaza
TRT World has put out this cutesy video of Gaza, which shows up those who claim that Gaza is like a "concentration camp" or "open-air prison."
This next video is a Vlog of some kids shopping in a supermarket in Gaza. And once again, it shows the real Gaza - not the one you are seeing from the haters and their accomplices in the mainstream media.
With Airbnb's disgraceful show of antisemitism in the news, I thought I would take a look at some of the listings on the site from the palestinian-controlled areas - starting with Gaza
Yet another glimpse into life in Gaza, which is not what is being portrayed by the palestinians, their supporters and the mainstream media
Gaza continues to be the world's most luxurious "concentration camp" and "open air prison"
Thank you to the antisemitic Palestinian Information Center, which I find ever so helpful!
What an anti Israel site posted in all seriousness right after posting about the "terrible" conditions in Gaza