finkelstein

-

search results

If you're not happy with the results, please do another search
More detestable comments of Rat Fink's from a 2009 Danish documentary called "Defamation"
Rat Fink truly is despicable
Israel hater Norman Finkelstein recently spoke about Israel and the situation in Gaza in New York City
Couldn't happen to a nicer person.
The Rat Fink has a gig...thanks to a German institute
Sorry, but the Norman Finkelstein meltdown is the gift that keeps on giving. I thought I'd have more fun with it.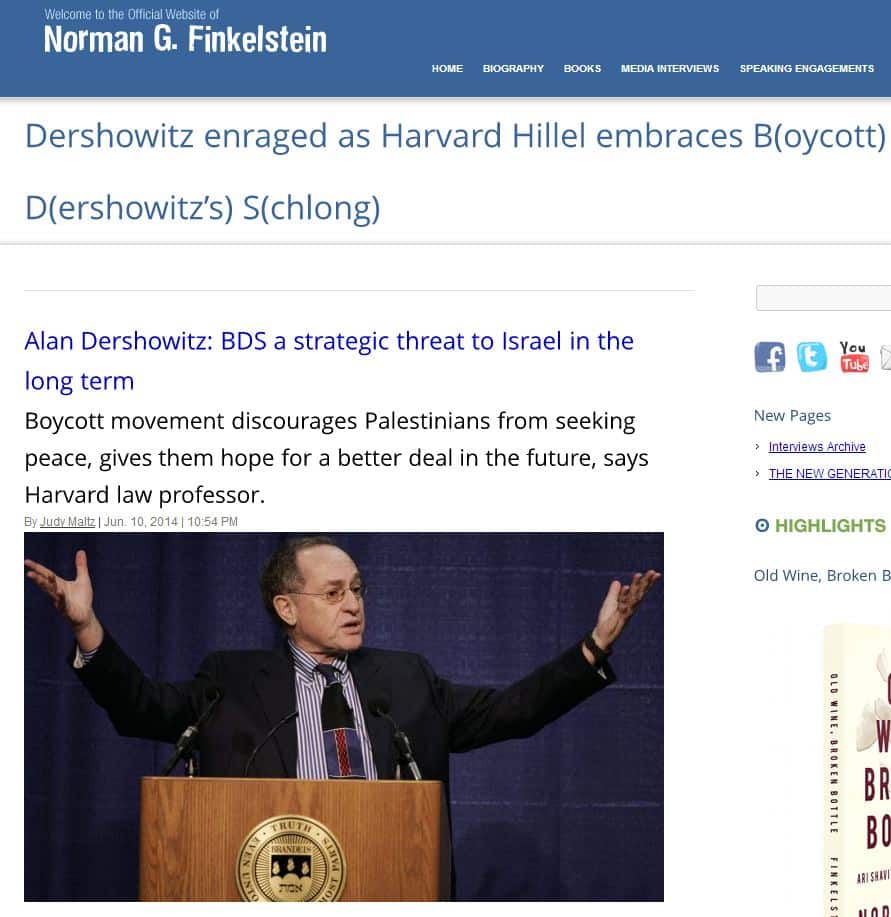 And that's class with a capital "a"