hanan ashrawi

-

search results

If you're not happy with the results, please do another search
In yet another Zoom interview, palestinian propaganda expert Hanan Ashrawi recollects her time in Beirut, meeting "many of the palestinian leaders whom I met in '69... all the people whom to us always remain as larger than life figures, the leaders of the revolution."
They say a lie travels around the globe while the truth is putting on its shoes. Today, one did while me and other observant Jews around the world were offline for the Jewish Sabbath.
Palestinian propagandist Hanan Ashrawi has taken to Twitter to complain that her US Visa application was rejected for no apparent reason.
Yesterday, palestinian propagandist extraordinaire Hanan Ashrawi saw it fit to insult US Ambassador to Israel David Friedman...for posting a fact.
PLO official Hanan Ashrawi has lashed out against Nikki Haley, for the latter's staunch support of Israel
Hanan Ashrawi can't handle the truth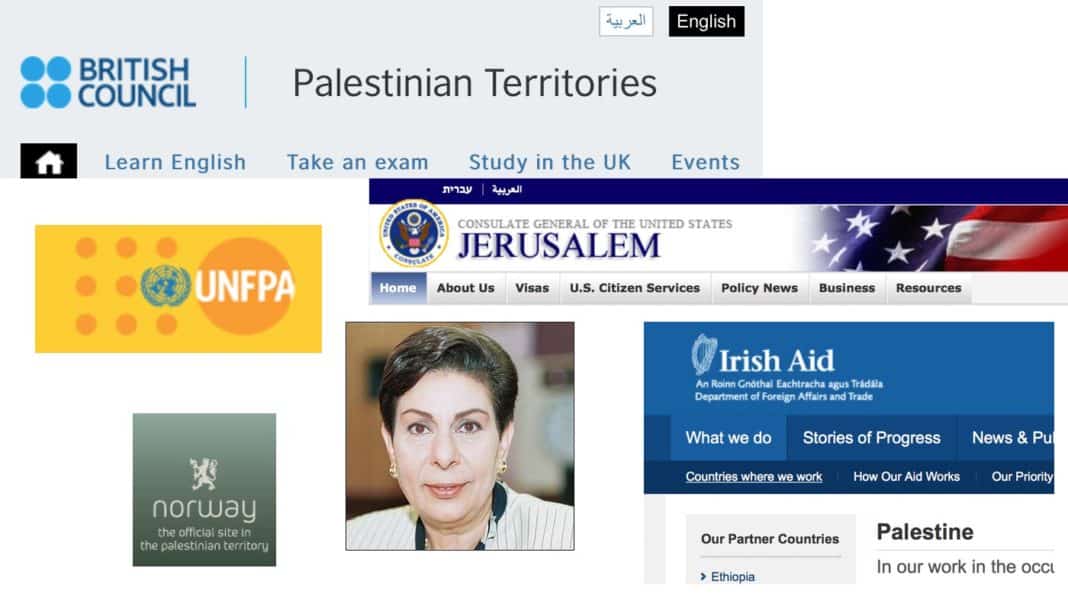 If you live in the UK, Norway, the US or Ireland, you pay for this woman to spread hate and lies.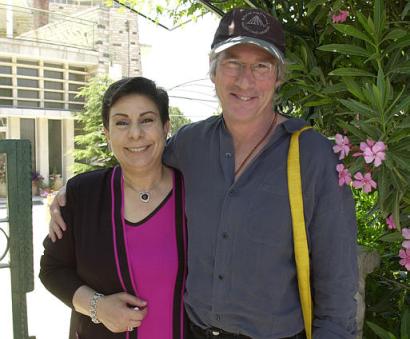 Hanan Ashrawi is fuming over Australian Foreign Minister Julie Bishop's staunch support for Israel
"Promoting the principles of democracy and good governance within various components of Palestinian society"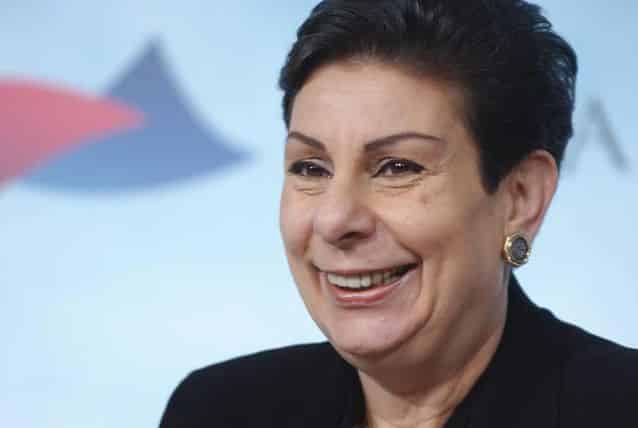 Hanan Ashrawi is denying there were any Jewish refugees from Arab countries
PLO Arab Hanan Ashrawi has reacted to criticism against her selection as the recipient of this year's Sydney Peace Prize by implying that she...