haneen zoabi

-

search results

If you're not happy with the results, please do another search
Is this the end of the line for treacherous Israeli-Arab MK Haneen Zoabi?
The answer seems to be yes if the following photos, published by the Australian Jewish Association, are to be believed
What seems to be a starting admission by Israel-hating Israeli Arab MK Haneen Zoabi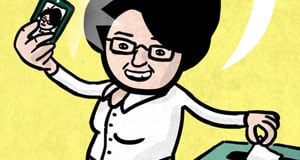 Nothing says 'apartheid' quite like equal citizenship
Sarah Zoabi's moment of truth at the Knesset.
The last we heard from Arab-Israeli Zionist Mohammad Zoabi, he had left Israel, following threats to his life
I would like to introduce you to two pro-Israel Arab politicians you may not have read about, especially if you rely only on the mainstream media for your news.
A real antisemitic Labour love-fest
I attended a talk given by Gideon Levy, a reporter for Ha'aretz. I still feel disgusted over a day later.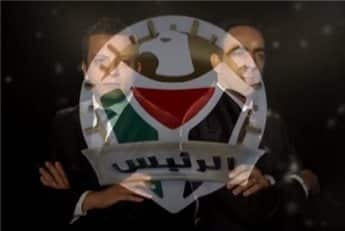 The conclusion of a palestinian reality show
CNN wants to replace the people of Israel because they are voting against their liking