mel gibson

-

search results

If you're not happy with the results, please do another search
"I feel the need to spare you any embarrassment as I'm told this film is about a fictional family (hence the name 'Rothchild') vs the Rothschild family to which you are referring"
I thought this was an April Fools spoof until I realized today is May 13th.
If true, I have to give credit where credit is due
So uncomfortable, yet so damn hilarious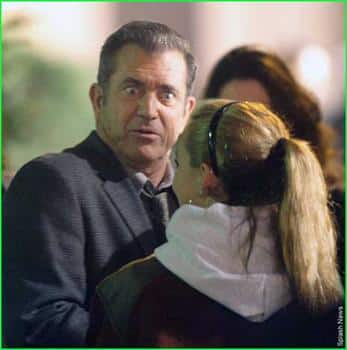 Did Mel Gibson really go see an Israeli film?
But there is an elephant in the room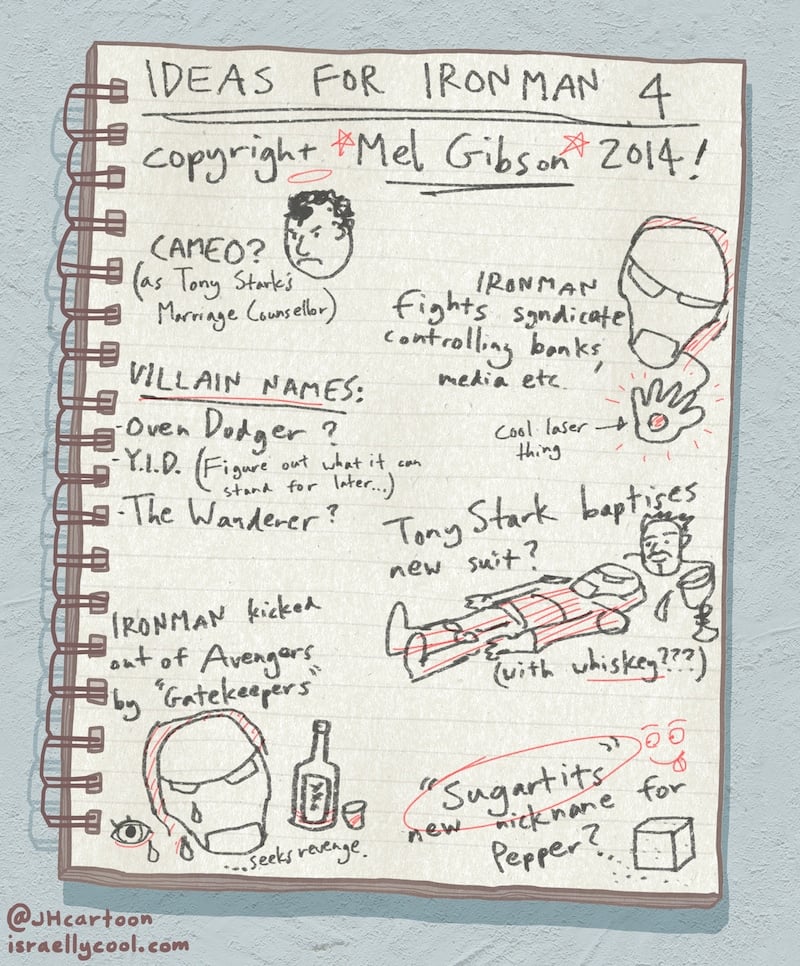 Mel Gibson set to direct Iron Man 4?
Kids say the darndest things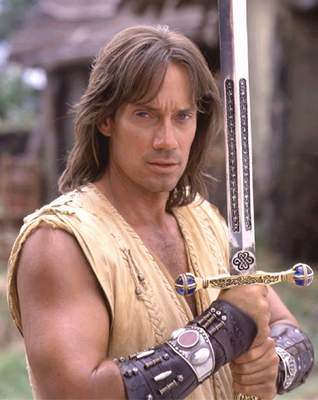 What's with the beard Mel?
According to Allison Hope Weiner, he's done his time and now some of his best friends are Jewish.