richard kemp

-

search results

If you're not happy with the results, please do another search
Virag on hearing the Fabulous British Colonel speak
The wonderful Rowan Dean interviewing fabulous British colonel Richard Kemp about the demonization of Israel and the efforts of the IDF to save palestinian civilians
"This council has become a tool of Hamas's murderous strategy"
Required reading from Col. Richard Kemp.
Richard Kemp, otherwise known as the Fabulous British Colonel, thinks Israel's Operation Pillar of Defense against the terrorists in Gaza achieved its objectives
My man crush on Jon Voight extends to Colonel Richard Kemp
Former British Colonel Richard Kemp, who shocked the BBC during Operation Cast Lead with his stirring defense of the IDF, is back telling it like it is.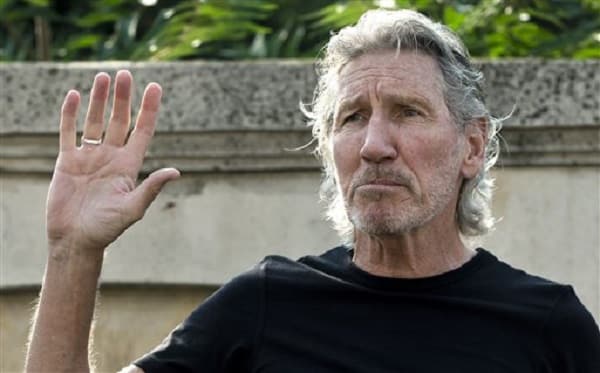 More dispelling of this lying liar's lies.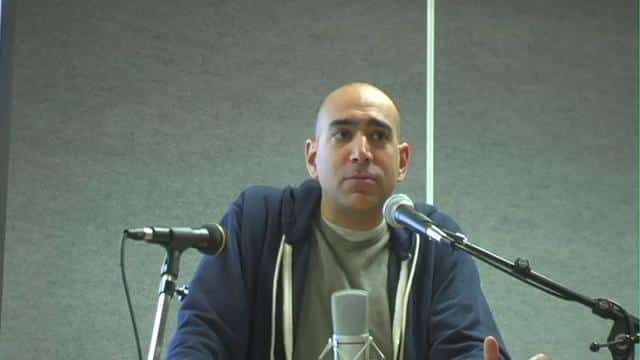 Sydney University have apparently cancelled the venue booking for his speech
Pierre Rehov has been working on an explosive deconstruction of the media's coverage of last summer's Gaza operation. Here's the trailer.