star wars

-

search results

If you're not happy with the results, please do another search
Another one of our own makes waves
In honor of the new Star Wars movie - and my detesting of Israel haters
I have not laughed this hard in a long time. A long time.
You can't make this stuff up
Any excuse to use the Force
It will make you laugh, it will make you cry. And likely not at the right moments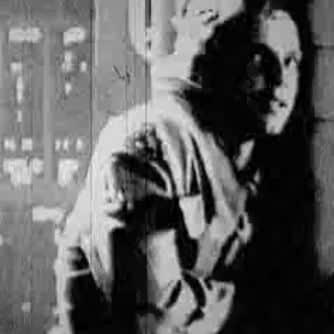 Have you ever wondered what happened to poor Ghyslain Raza, the unwitting star of the following video showing him swinging a golf ball retriever around as a weapon, which was filmed at his high school studio on a tape left in a basement, discovered by classmates and distributed online where it became a viral meme?
..over here, including this one: Looks like Chewbacca playing doctor with Princess Leia, but perhaps my eyes deceive me.
This is a must-see. http://www.youtube.com/v/mekbMtLDhZo&hl=en I haven't laughed so hard in a long time.
Things have been serious here for the past few days. And who better than William Shatner to lighten things up a bit. http://www.liveleak.com/player.swf(hat tip: The...