the batman

-

search results

If you're not happy with the results, please do another search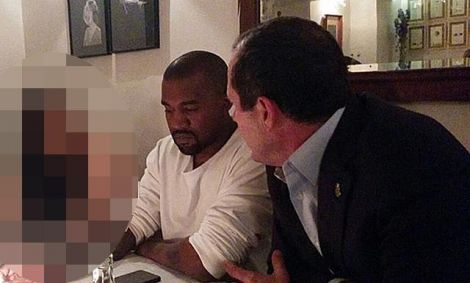 I have heard of getting billed but this is ridiculous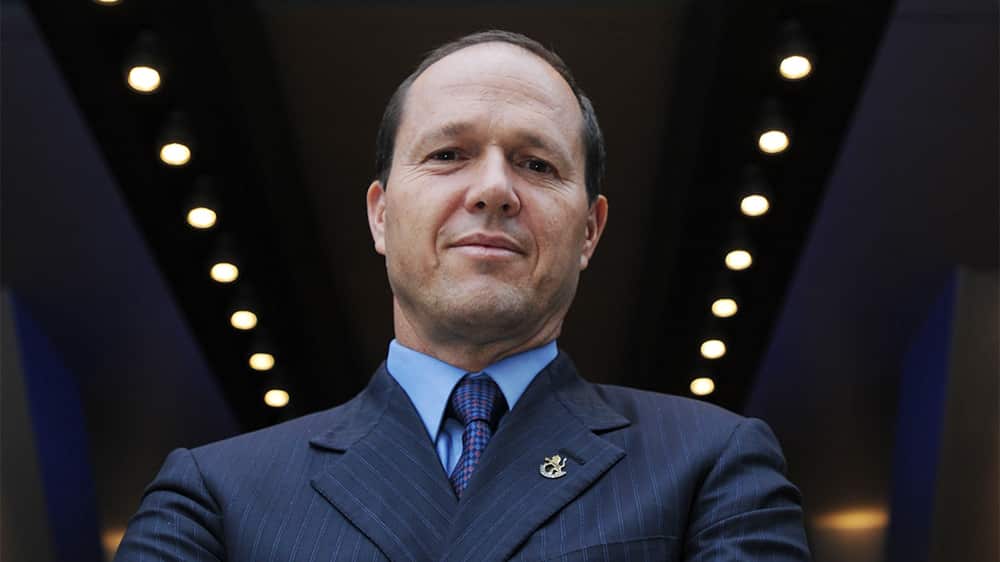 He being Jerusalem Mayor Nir Barkat, who today was personally involved in taking down a terrorist
The mayor of Jerusalem, Nir Barkat, aka The Batman, posted this today
Lebanese BDS-holes are on the warpath - against the new Batman vs Superman movie
Freedom of speech is just another of the rights the Israel haters want to deprive us of.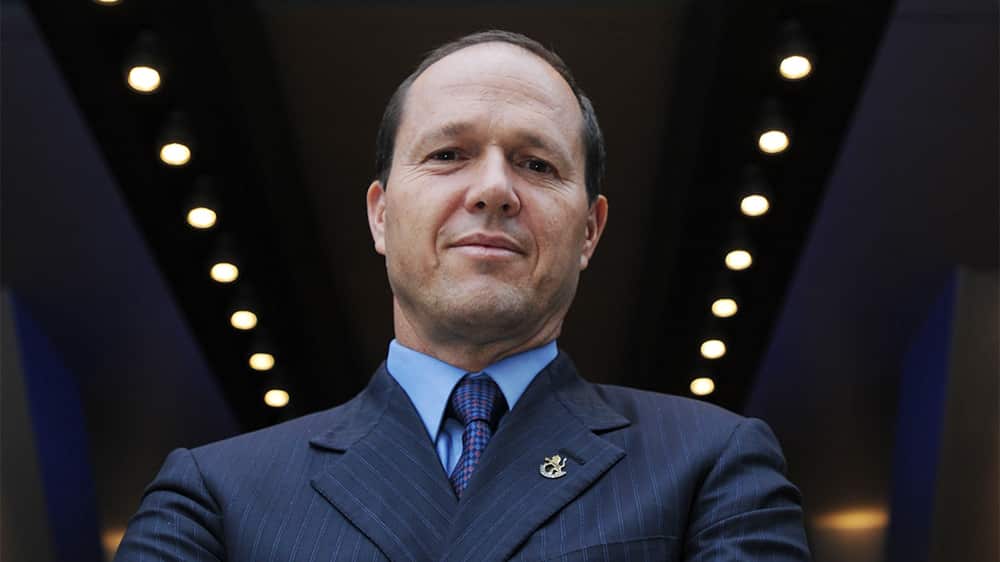 Jerusalem Mayor continues to righteously kick your mayors' butts. All of them.
I have no idea where you live or who your mayor is. But I am sure Jerusalem mayor Nir Barkat kicks his butt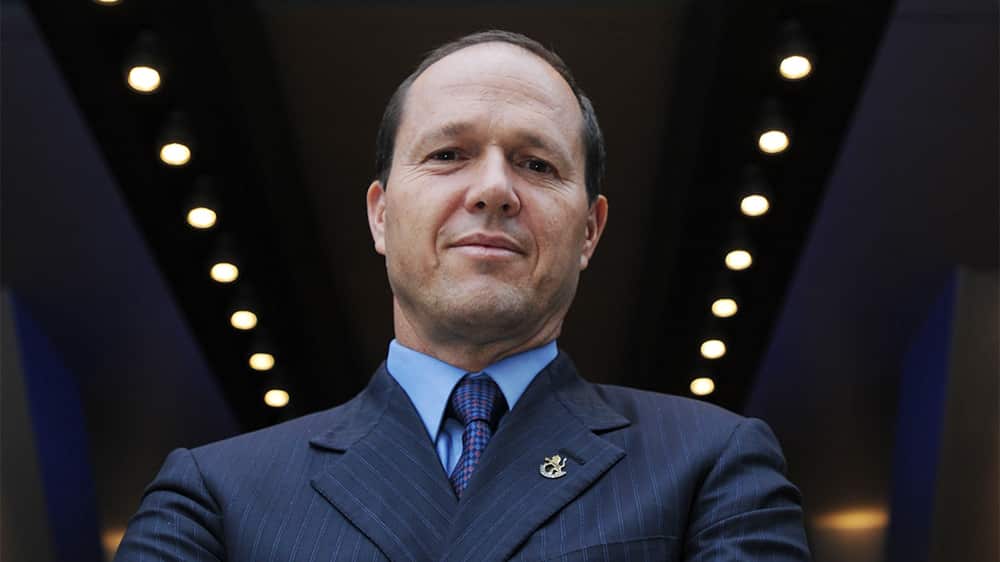 Our mayor kicks your mayor's ass.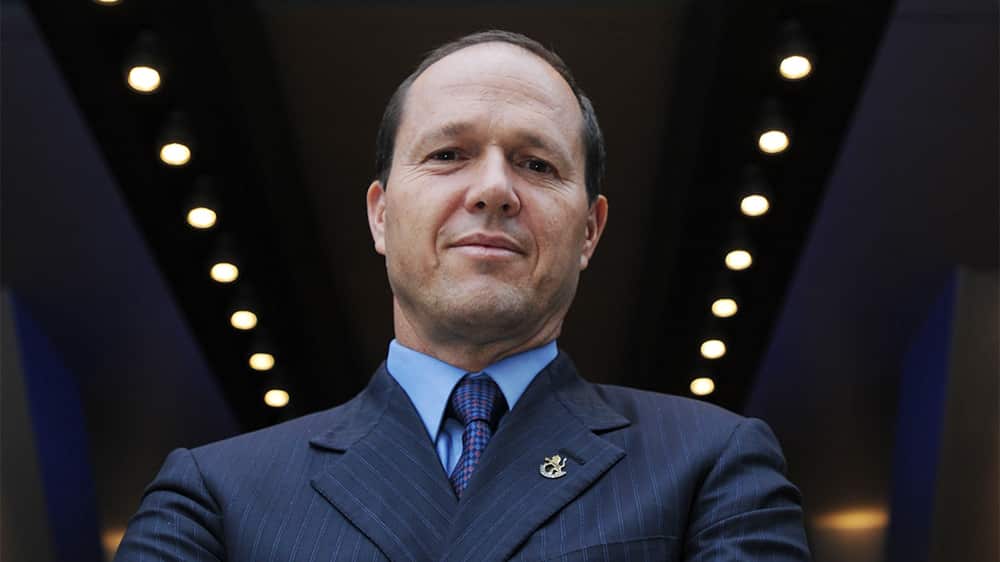 Jerusalem Mayor Nir Barkat does it again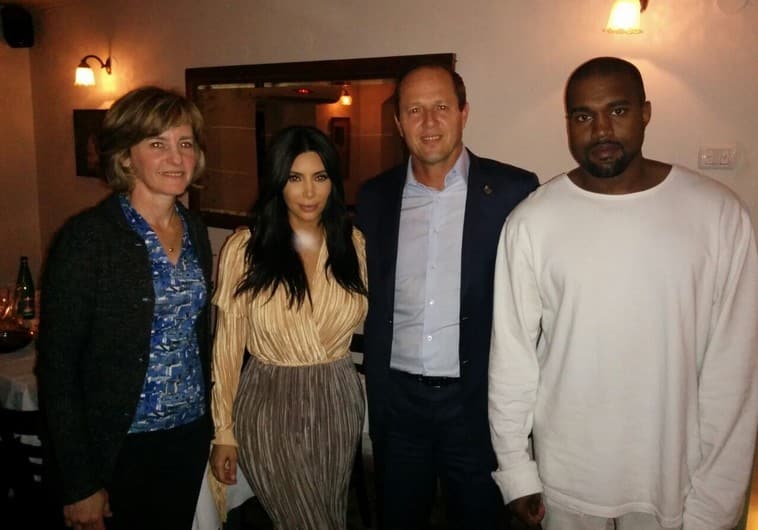 Would it hurt them to smile in the presence of such greatness?