zoabi

-

search results

If you're not happy with the results, please do another search
Is this the end of the line for treacherous Israeli-Arab MK Haneen Zoabi?
The answer seems to be yes if the following photos, published by the Australian Jewish Association, are to be believed
What seems to be a starting admission by Israel-hating Israeli Arab MK Haneen Zoabi
Sarah Zoabi's moment of truth at the Knesset.
Muhammad's mother shows the apple does not fall far from the tree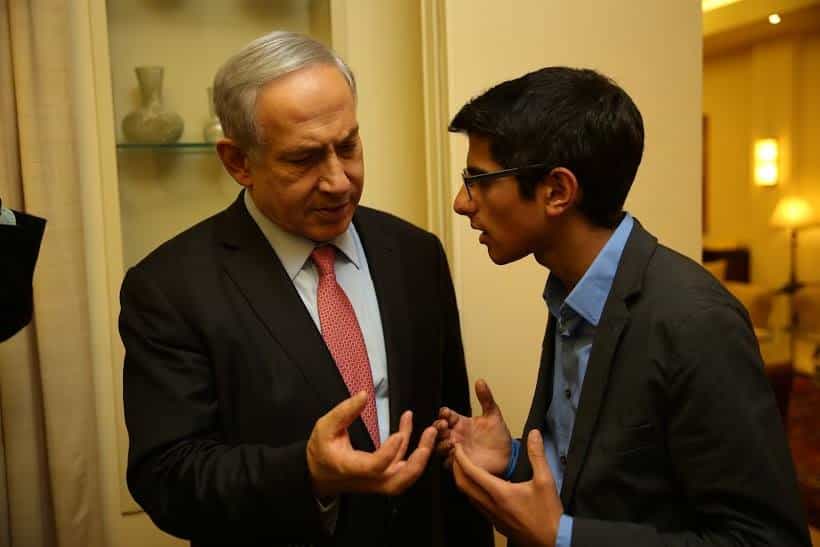 "Bibi Hbibi, every person, with little thinking can understand what you meant..."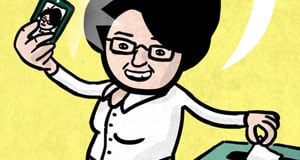 Nothing says 'apartheid' quite like equal citizenship
This young man is quite simply a national treasure
Mohammad Zoabi has posted his first message since being forced to leave Israel
The last we heard from Arab-Israeli Zionist Mohammad Zoabi, he had left Israel, following threats to his life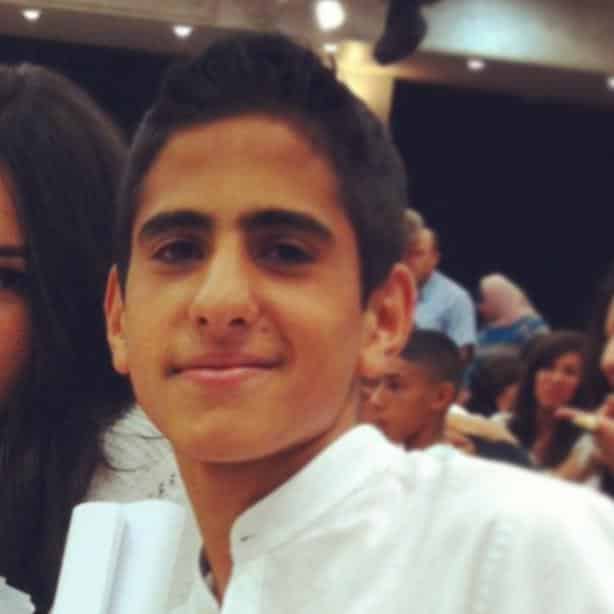 Future Israeli Prime Minister Mohammed Zoabi rips his traiterous relative Hanin Zoabi a new one