Home
Authors
Posts by Aussie Dave
Actor Morgan Freeman does an advertisement for Israeli air conditioning company Tadiran
WeWork founder Adam Neumann recently delivered an incredibly inspirational speech at the UJA Federation.
Israel hater Richard Silverstein goes after a blogger who published a post he hates. Bad move.
Yet another doctor to be wary of if you are Jewish or pro Israel
John Cleese, one of the funniest people alive, is set to perform in Israel in September.
The palestinians and Israel haters try to rip Israel for "stealing" shawarma. Bad move!
Australia has defeated "Palestine" 3-0 in an Asian Confederation Cup match. But unlike the 1939 Australia-Palestine match, the Palestine team now represents something else entirely.
A sight you won't see anywhere else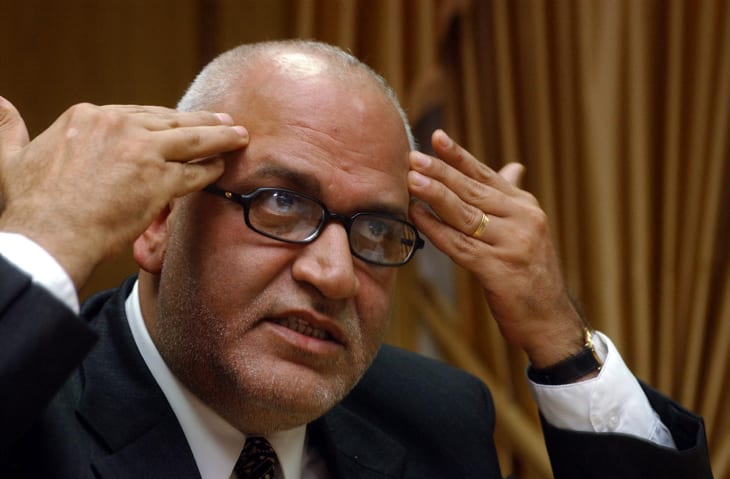 Chief Palestinian Propagandist Saeb "Massacre" Erekat has ripped in to US Secretary of State Mike Pompeo, after the latter's speech in Cairo