Home
Authors
Posts by Deebo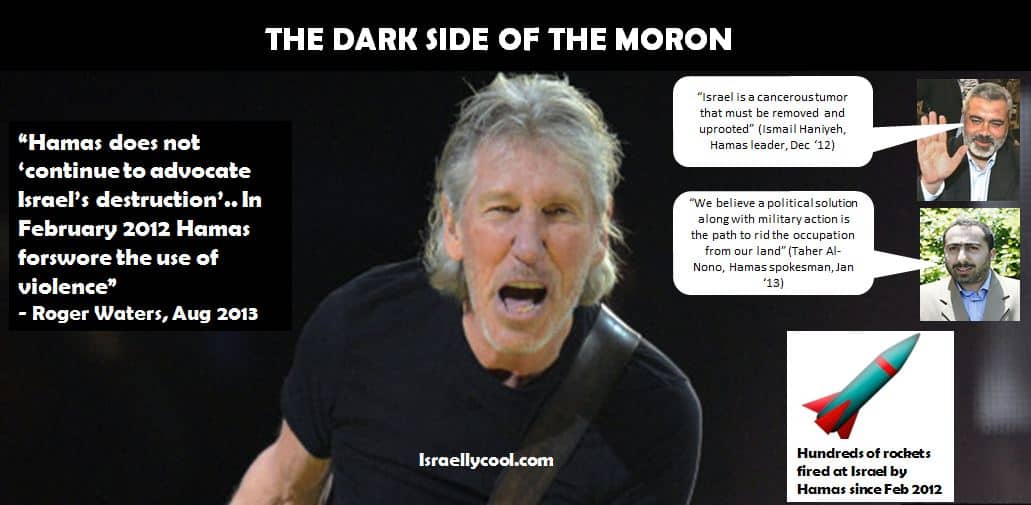 He's trying to persuade Scarlett Johansson - with lies - to share his hatred of Israel
SodaStream would like to extend a warm thank you to BDS for the free publicity.
Here's a quick little graphic for your reference. Pro tip: You can't BDS chemistry!
For giving instant validation to what Canadian PM Stephen Harper JUST said.
And we just have one simple thing to ask from him.
Pallywood loves the camera.
Follow our new Twitter feed @posters4israel because of the pretty pictures - and because you love Israel and want everyone else to as well!
Former security head of Ben Gurion Airport tells the TSA why they suck. Here's why that's awesome.
As Gaza flood waters rise and electricity is scarce, there's only one thing left to do. Dance.
Poster #3: Those Palestinian prisoners did nothing to deserve this treatment since that large explosion that killed several civilians.
Everything you actually know about Qassam Rockets but chose to ignore.
Say hello to Deebo. Or he'll steal your bike.