Home
Authors
Posts by Deebo
How a month off social media helped me calm the #%@$ down.
Of course this would be published in Haaretz. Of course.
On many words, Dictionary.com features a section called "Examples From The Web" to put the word in the context of a sentence. Here's what they...
Some patriotism was lacking in the food department.
Thor has something to say about plastic bottles.
Pro-Israel group left dumbfounded when presented with a picture of anti-Israel orthodox Jews.
Anti-Zionist-Not-Antisemite Of The Day is a famous rapper with 1 million followers.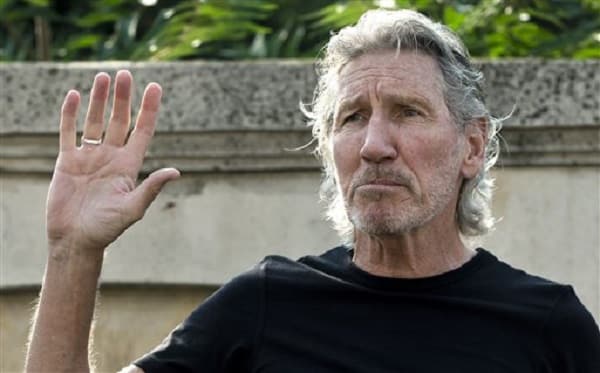 More dispelling of this lying liar's lies.
Special message to Roger Waters hidden inside.
All your BDS Fails in one handy place for 2016.
Bibi has released his pay slip. But Deebo, our local accountant has done you the service of explaining it.