Home
Authors
Posts by Guest Poster
Redefining words to suit their purposes
Guest poster Aryeh Green on the murder of Ari Fuld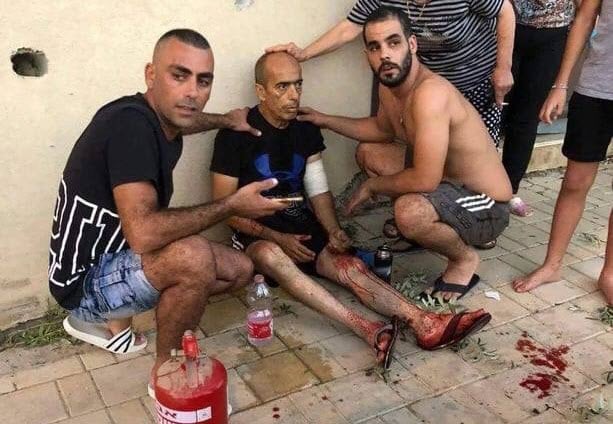 Gazans could've had a new Taiwan, a Hong Kong, a Singapore sur-le-Méditerranée. But instead, with virulent malice aforethought, repeatedly chose Iran, ISIS, and Hezbollah as a national template.
We Jews have much to be proud of, so why are we always trying to turn the other cheek and avoid being seen?
The hypocrisy can't be clearer
Why are these facts radically minimized, if not ignored?
This seems like it could be much more effective for repelling rioters than something like tear-gas
Please make your own conclusions regarding how this relates to the persons seeking to breach Israel's border from Gaza.
It takes months of hard work to grow a field of wheat