Home
Authors
Posts by Justin Amler
A peace plan that does not lead to peace is not a peace plan at all
In a name lies a meaningful history and a story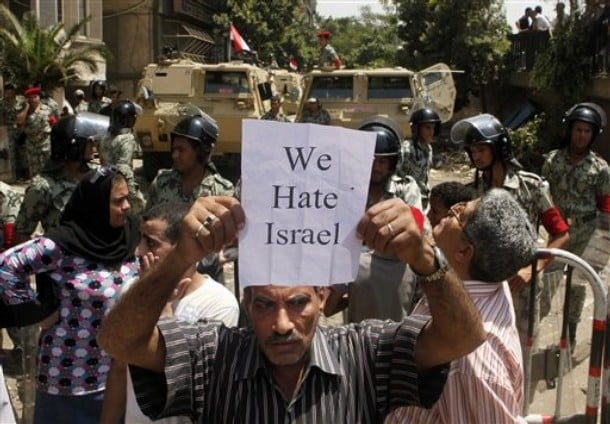 Being an enemy of people who espouse hatred and intolerance and genocide is not a bad thing
But for the families and friends of four people, life will stop for a moment
If the truth doesn't support you, it's far easier to just make up lies instead.
Another conference with the same result
There is no point in leaders of the free world condemning antisemitism when they themselves contribute so much towards it.
We don't want our society to be like theirs.
He is not to be listened to
They stand between a free, Jewish State - and hell itself.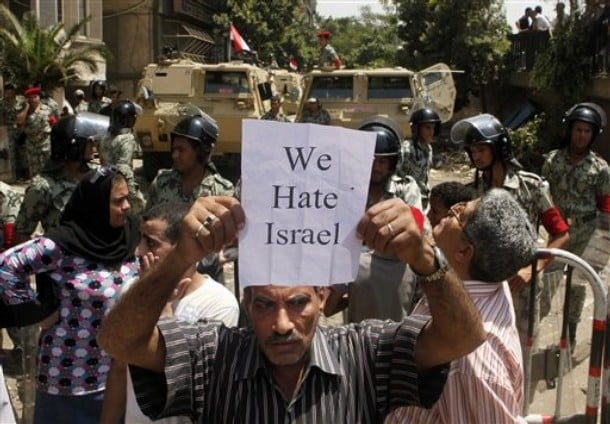 Only true liberals support the state of Israel.
There was one thing the Nazis wanted more than anything else, but it was also the one thing that was out of reach.
When hating Israel is more important than saving lives