Home
Authors
Posts by Mirabelle
The New York Times's Public Editor steps into the fray
Actually, not shocking at all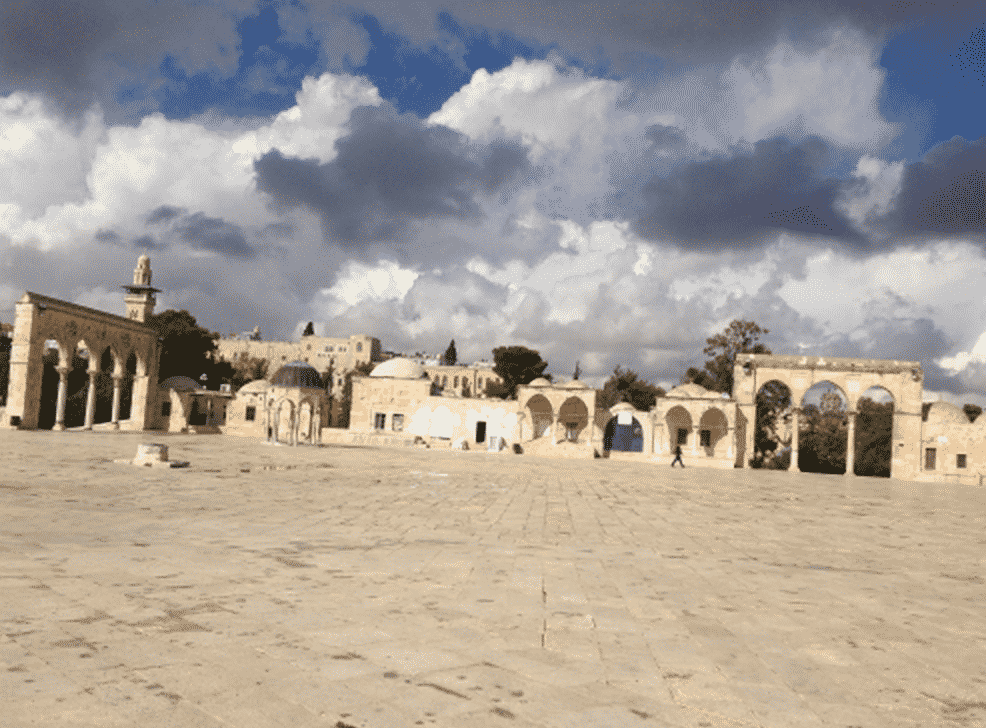 An administration fights for religious freedom at home, and advocates its denial abroad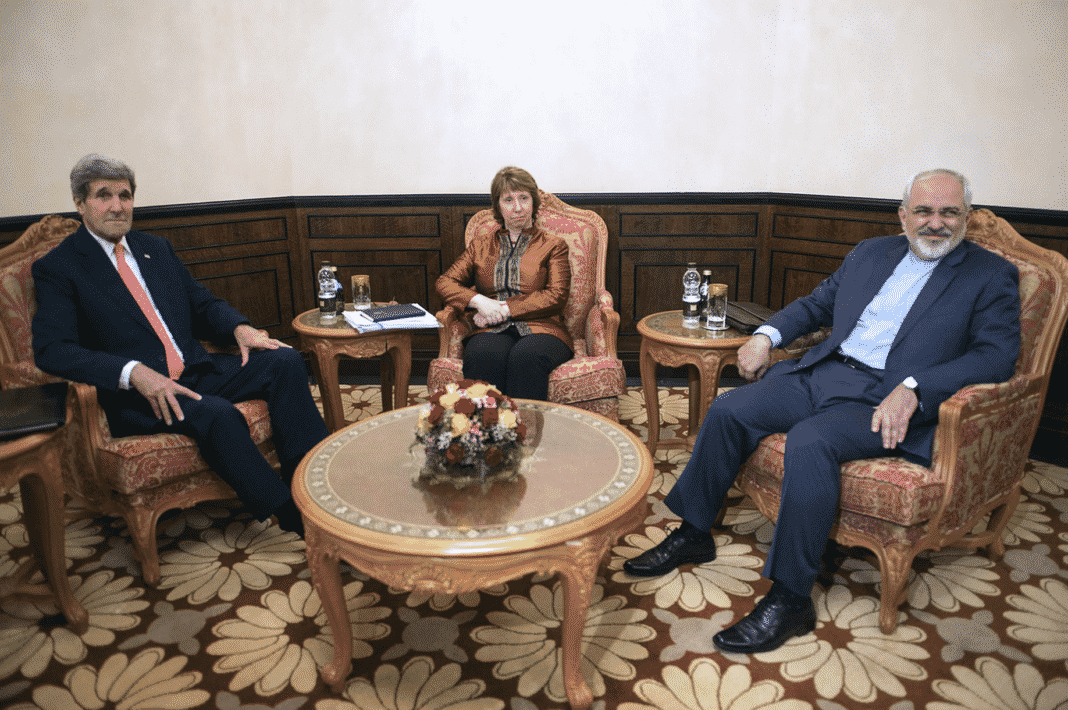 If Obama and his team sign a nuclear deal with Iran, will we even know what's in it?
The results of Tuesday's election showed an upsurge in support for Republicans among American Jewish voters
Jeffrey Goldberg left out a few details about the US-Israel relationship.
To the time that then-Senator Barack Obama said "Jerusalem will remain the capital of Israel, and it must remain undivided."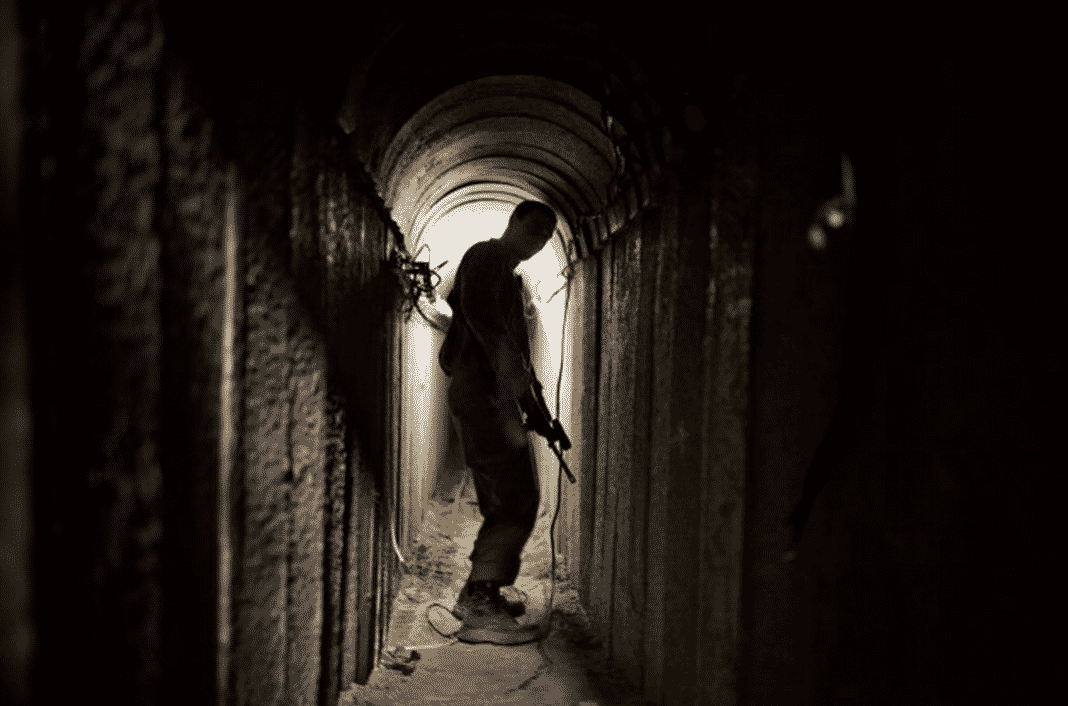 Thanks to Vanity Fair for calling attention to the hugely underreported threats faced by Israel, both before and since this past summer's Gaza conflict
The US Secretary of State has a pattern of scapegoating Israel for his own failures
The assertion that there are certain areas -- in any country -- in which Jews, simply because they are Jews, should not be allowed to legally purchase homes is nothing less than an endorsement of housing discrimination.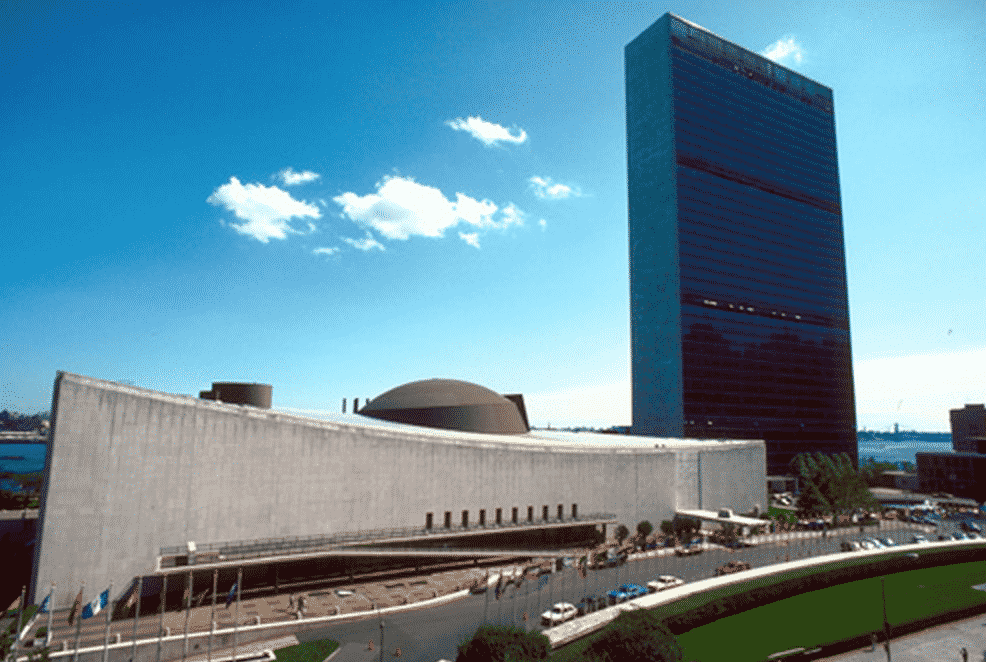 OIC members' opposition to LGBT rights resolution is part of a broader pattern at the UN
Civilian casualties in Iraq don't merit any mention on CNN
The answers will shock even those who are well-versed in the group's atrocities